Client Developer Portal
Set up your Stuart account and start integrating our delivery services today
Get Started
Wondering where to start ?
Follow these three simple guides to setup your integration efficiently.
Stuart integrates with Shopify
Add the Stuart application from the Shopify App Store to offer your clients express, same-day, and next-day scheduled delivery options from your store. Focus on growing your business while Stuart takes care of your deliveries.
Add Stuart's Shopify App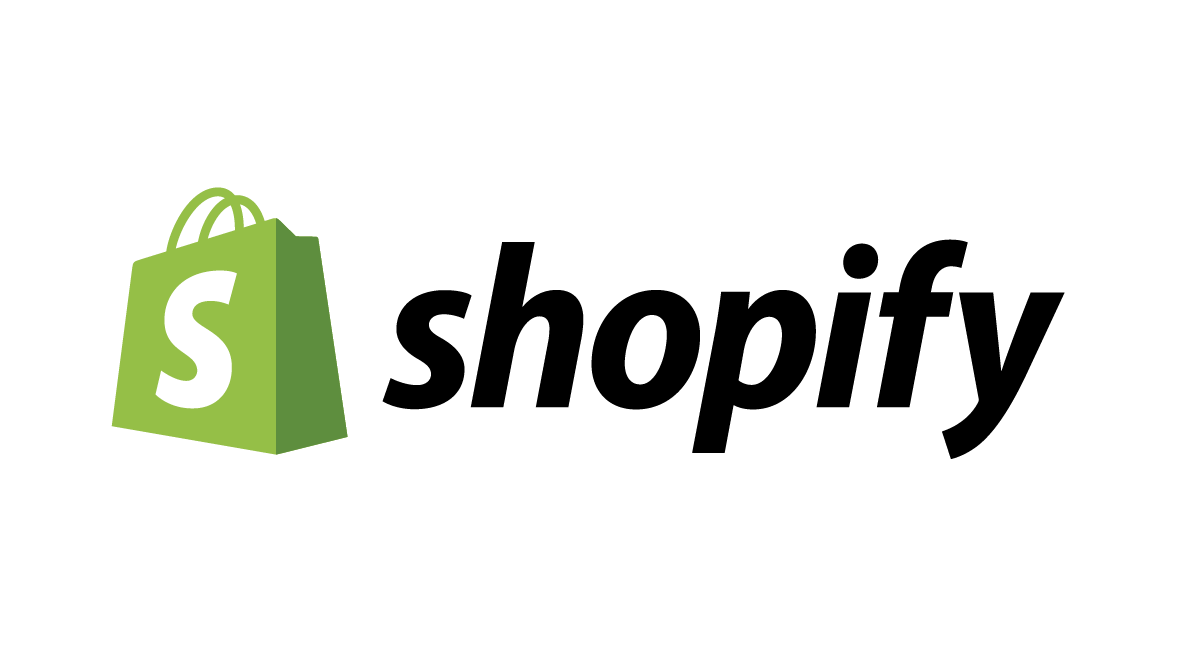 Client Libraries
Simplify your integration using one of the following client libraries.
Note that the following client libraries are actively maintained and can offer you a simplified integration.
Technical Resources
Find out what our API offers through our full documentation, and get answers to your questions through our Developer Community.
API
Documentation
Explore our complete API documentation for both our Instant and Ship from Hub services.
Developer Community
Join Stuart's Developer Community to find answers to your questions and stay up to date on the latest news.