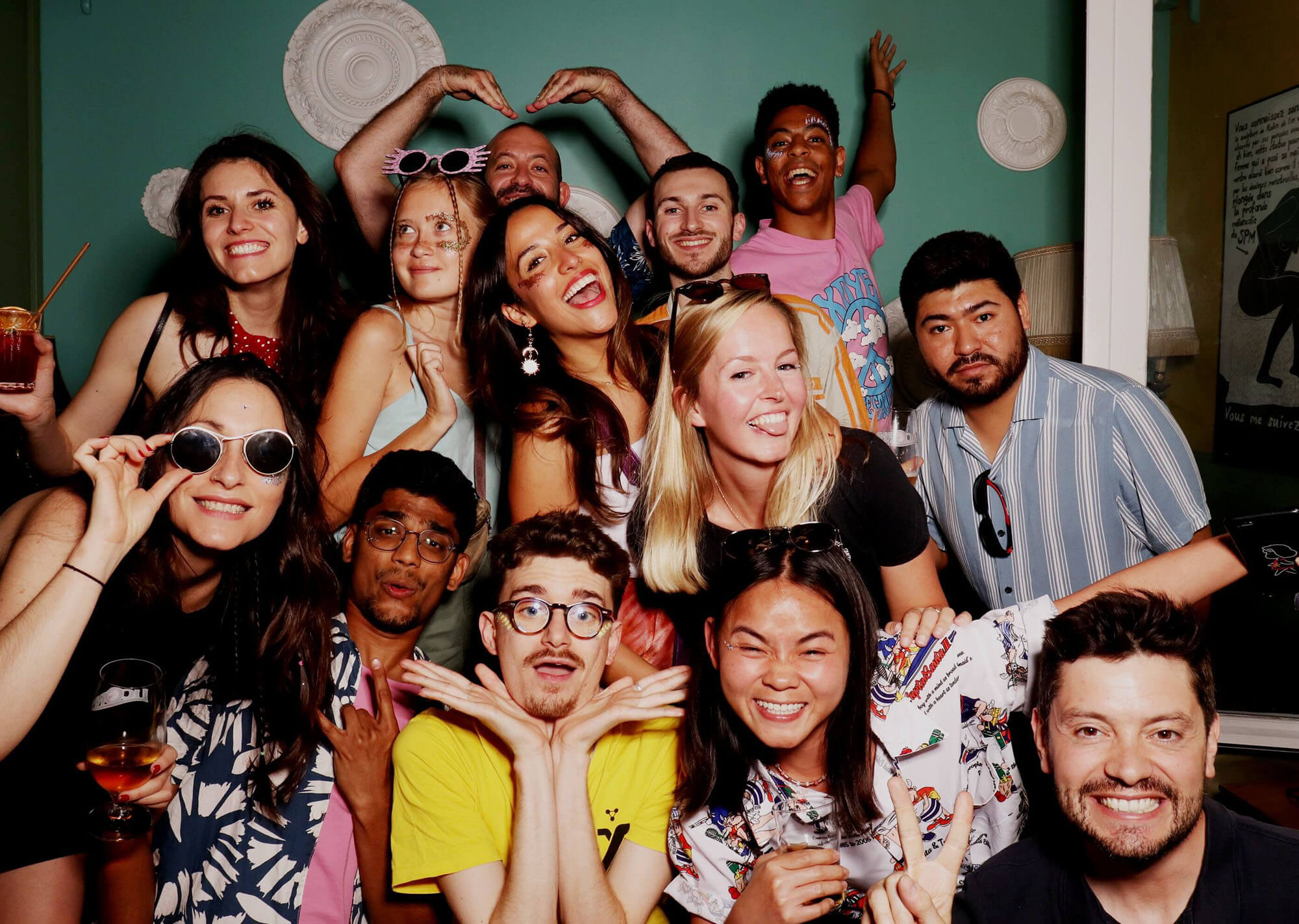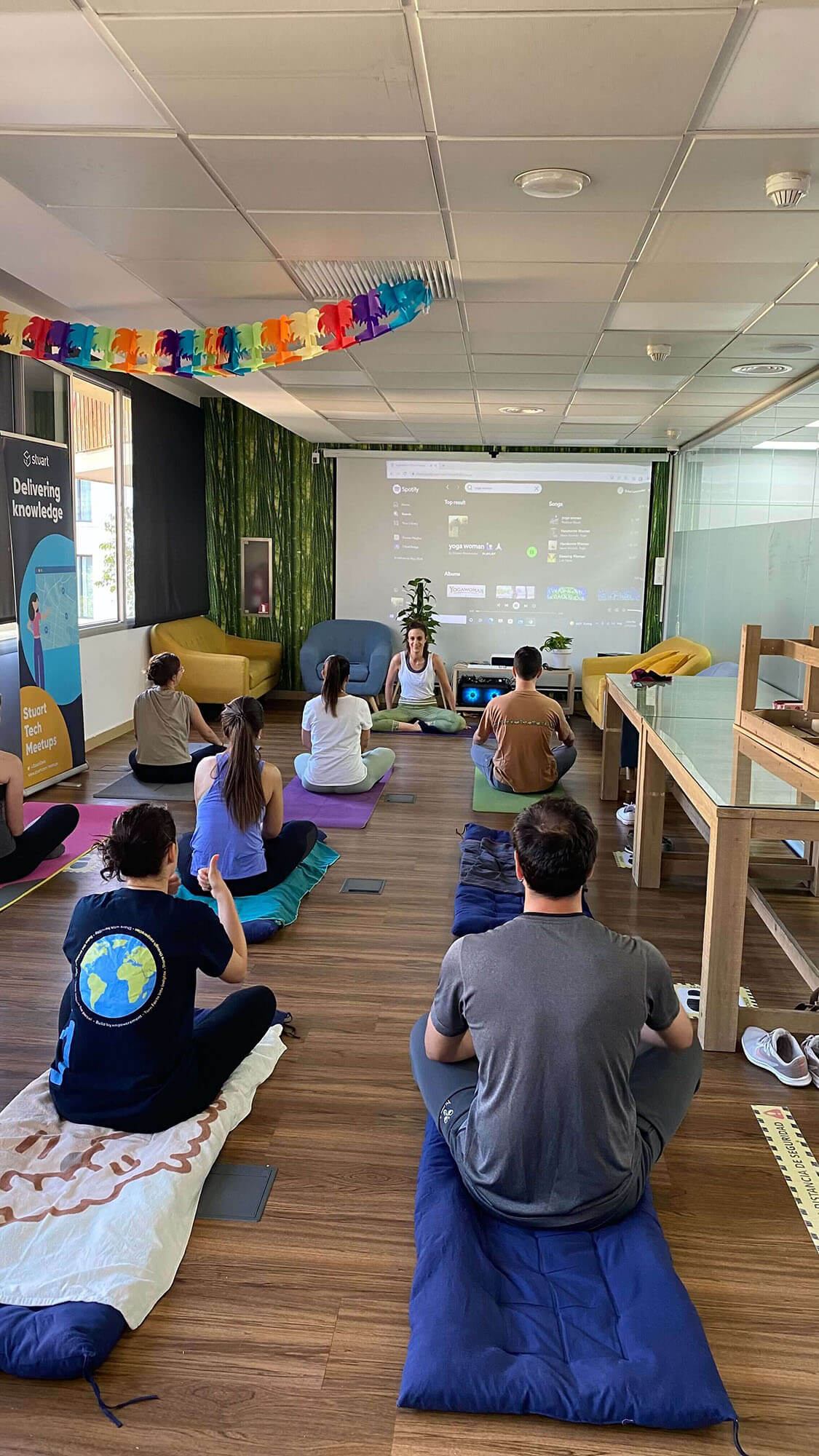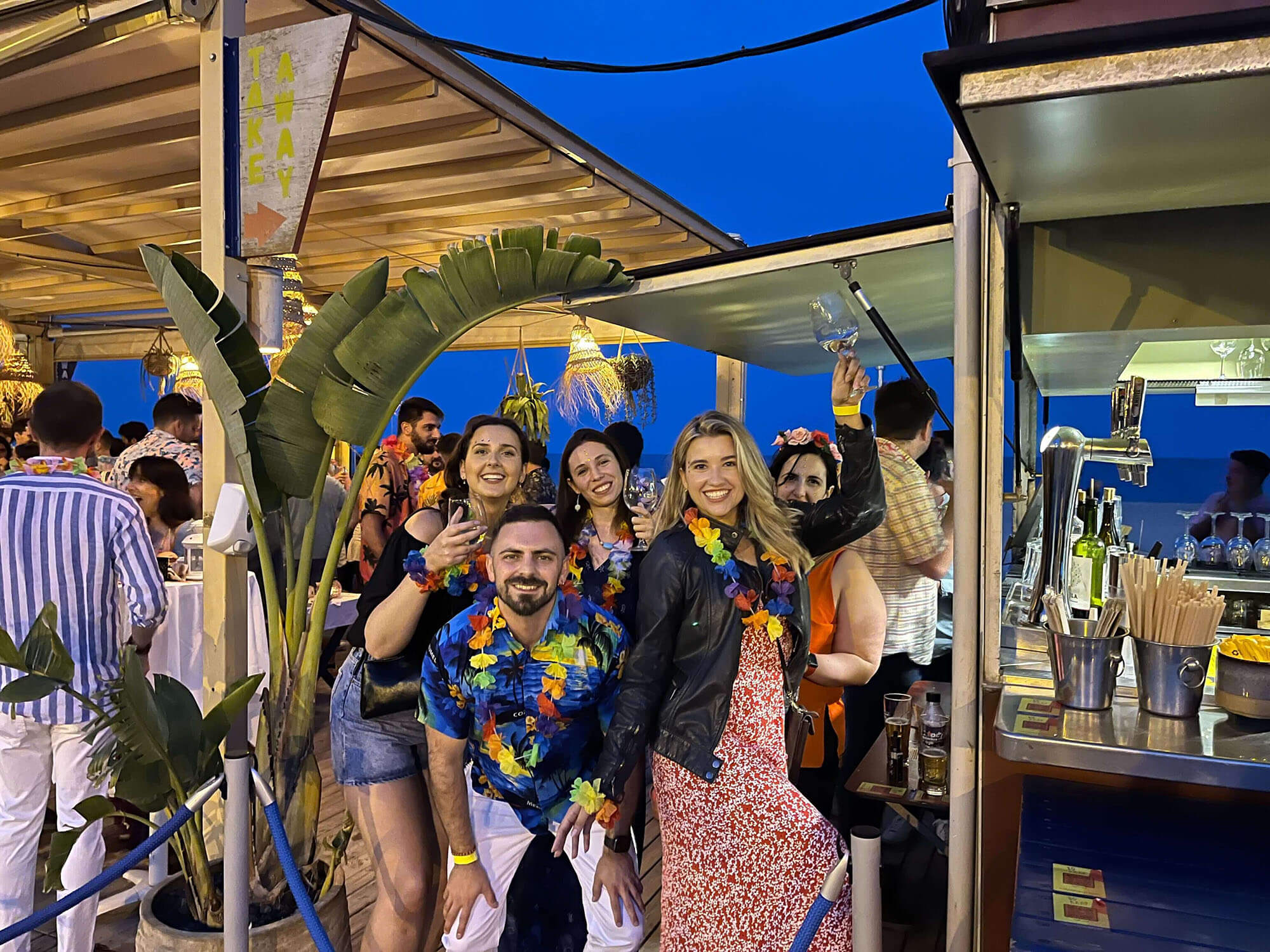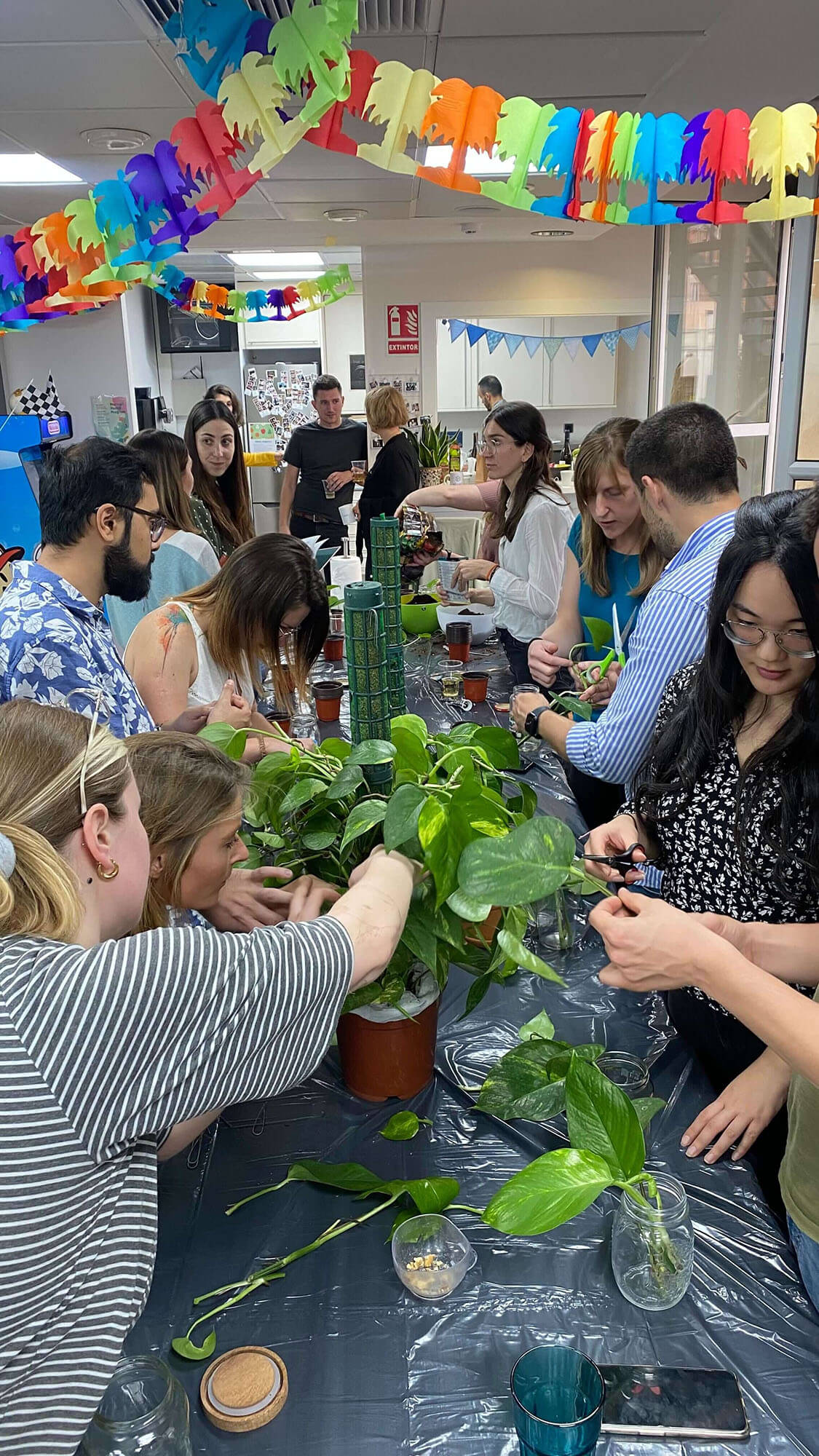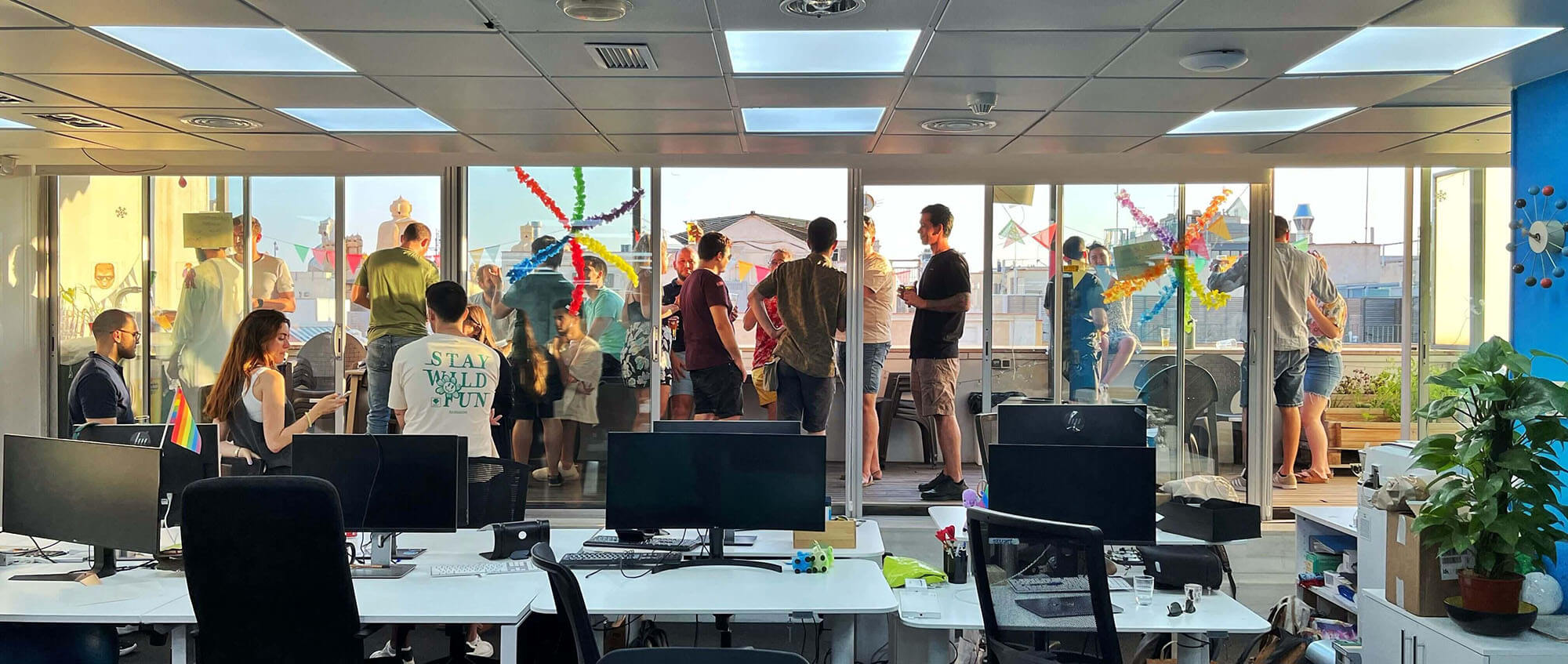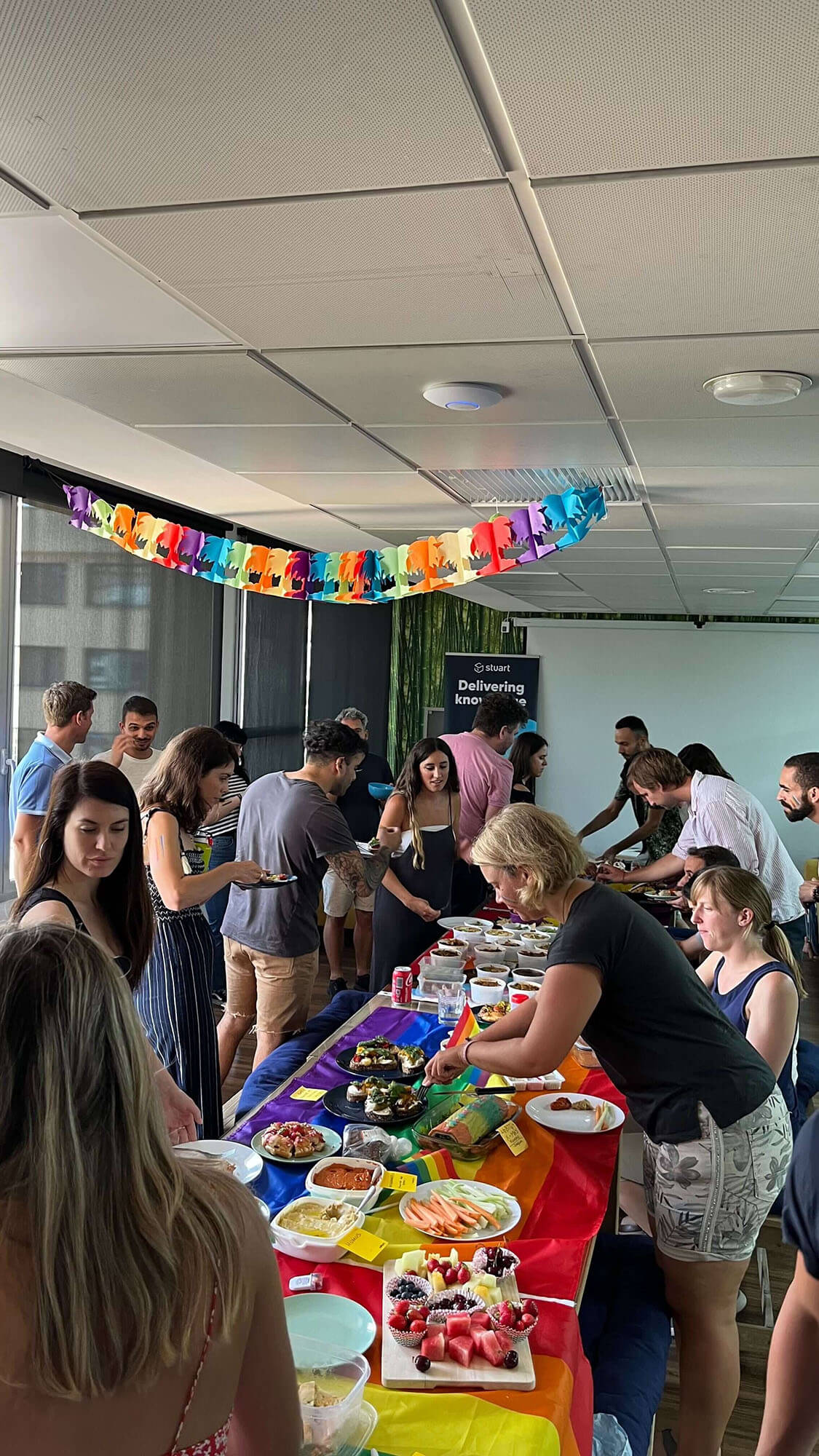 Why Stuart?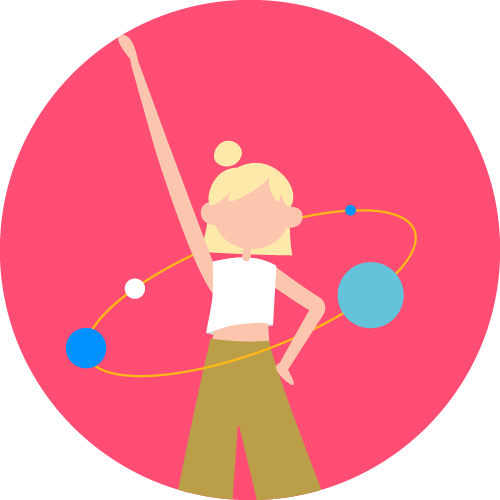 Impact
We believe in empowering Stuwies at all levels so they can become the best versions of themselves and imagine innovative solutions. Everyone has a voice & is entrusted to lead projects with autonomy.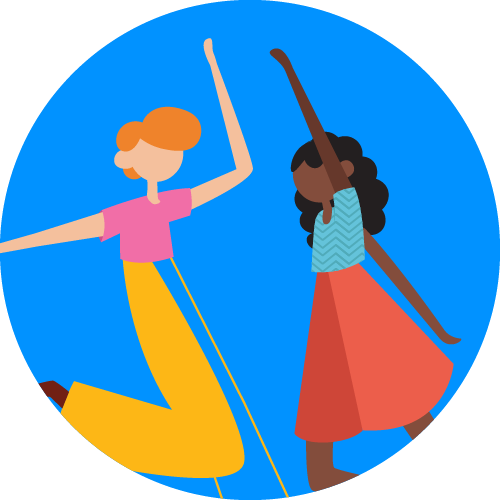 Community
We pride ourselves on having a healthy & kind work environment. Building a strong social cohesion, cultivating kindness and humility, and supporting each other are crucial pillars within our culture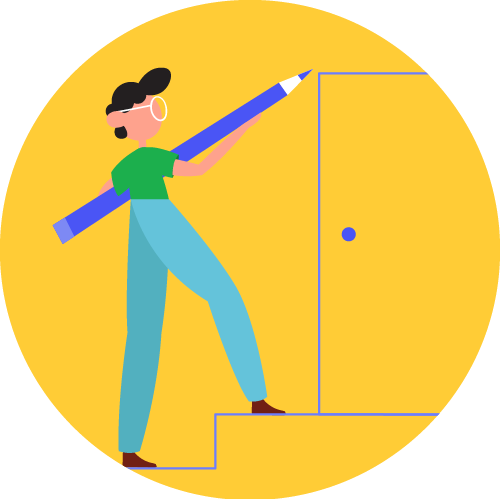 Growth
We offer a comprehensive upskilling program for our Stuwies so they can unlock their full potential, improve their technical skills as well as their managerial capabilities & many other soft skills.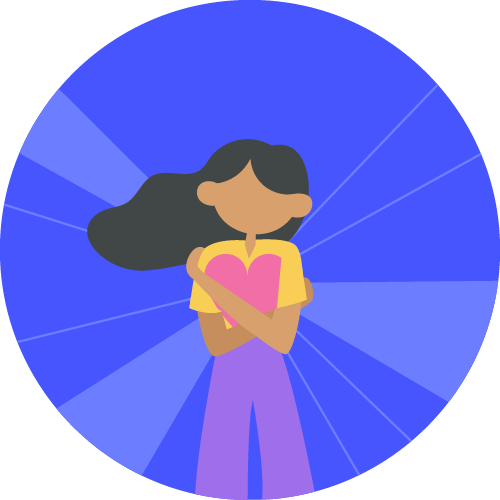 Wellbeing
We promote a healthy lifestyle, a healthy mind, work-life balance & flexible work options, and a range of programs in and through the workplace to support our Stuwies' physical and mental wellbeing.
We have
0
open positions spread over
0
countries and organized in
0
teams!
Latest job offers
View all jobs
Offices that inspire
We are 700+ people working together across 8 offices, in vibrant cities all over Europe, and of course remotely. Find a scene that energizes your career and life and join us in:
France: Paris, Lyon
Italy: Milan
Poland: Warszawa
Portugal: Lisbon
Spain: Barcelona, Madrid
UK: London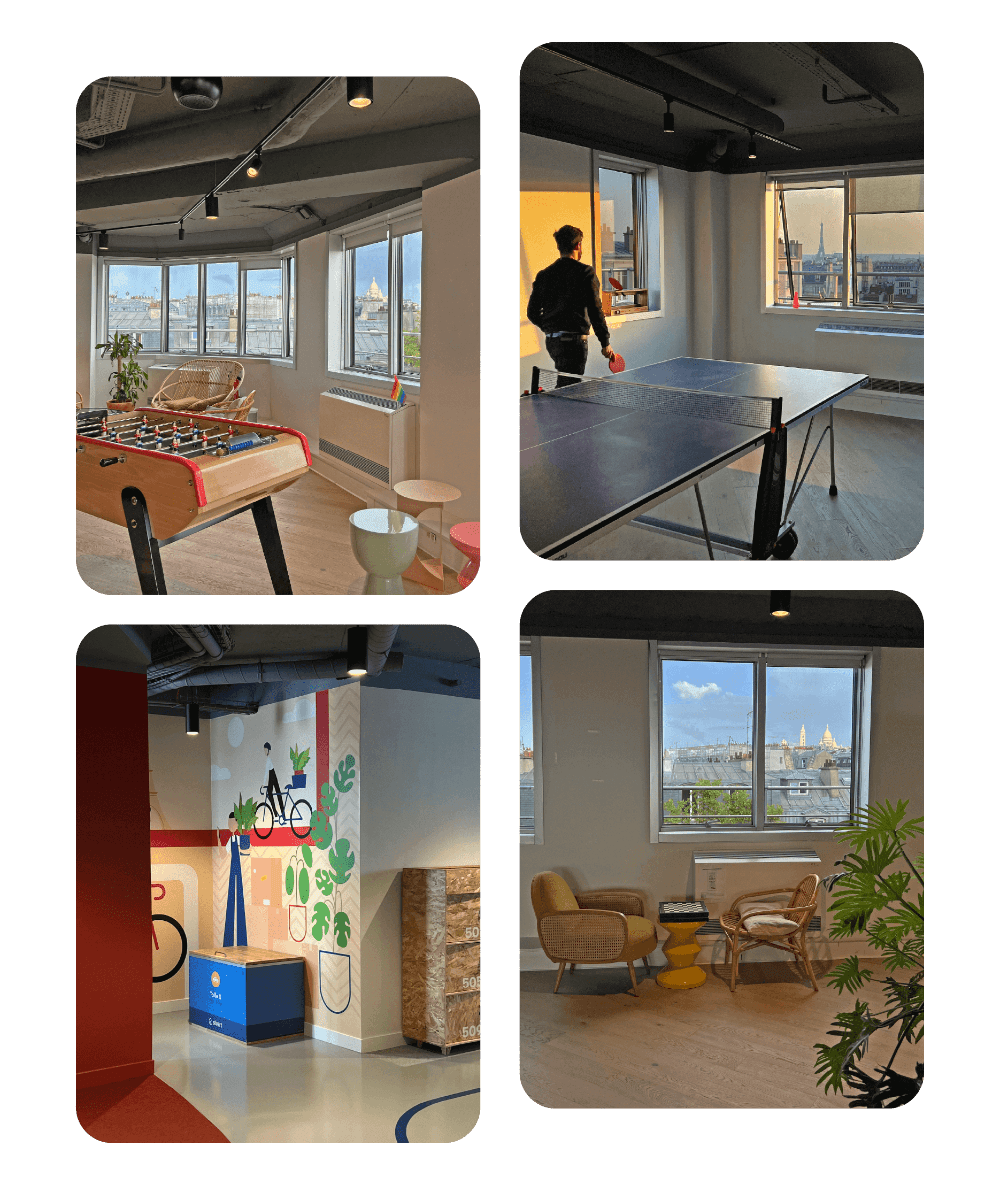 Ready to Start?
Don't hesitate to browse through all of our offers