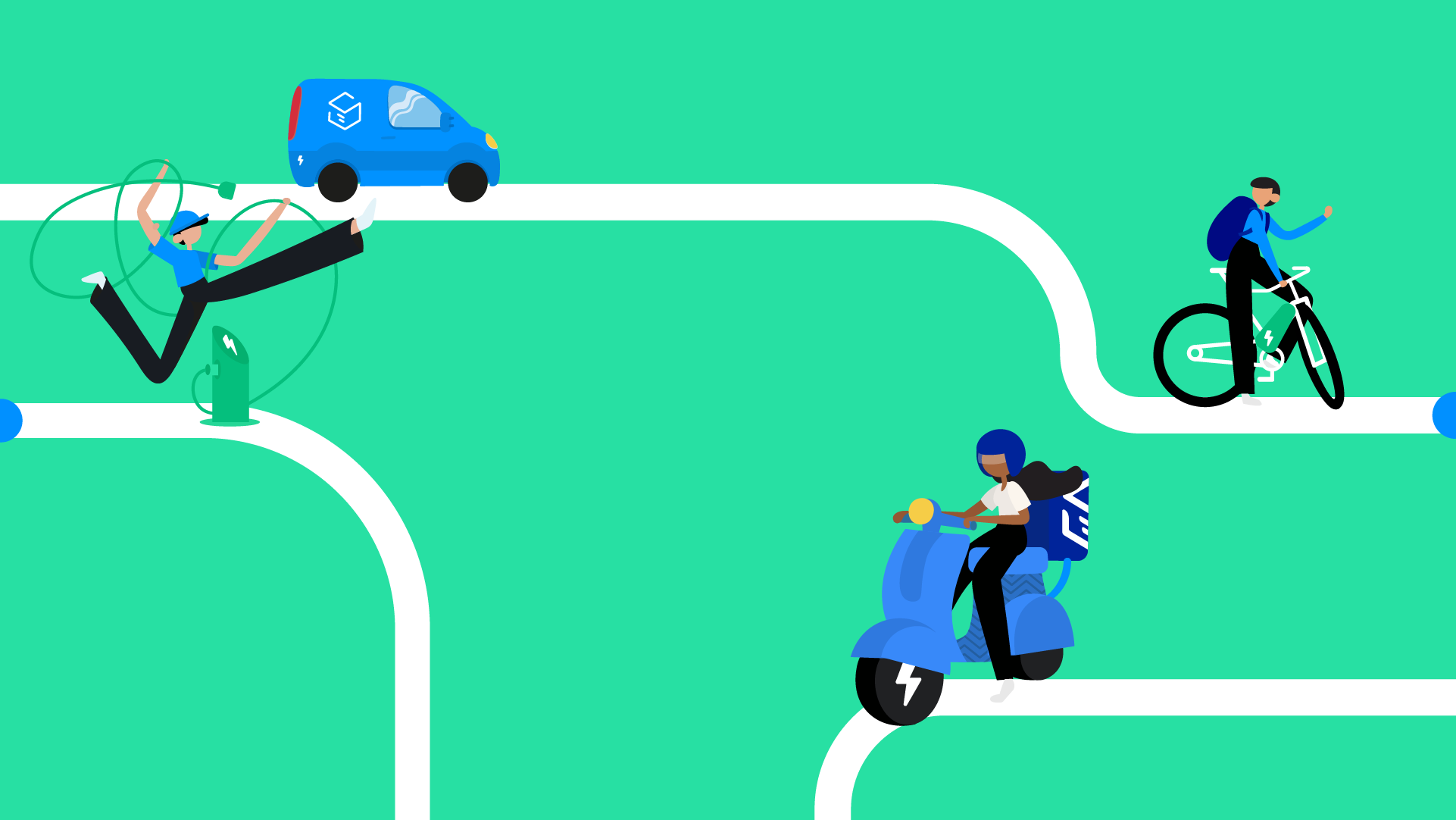 Sustainability at Stuart
Our mission says it all: we're building logistics for a sustainable world. For everyone at Stuart, delivering impact is part of what drives us.
What sustainability means at Stuart
We're committed to delivering a sustainability strategy that's closely connected to what we do: create a delivery experience to celebrate. Looking to the UN's Sustainable Development Goals and B Corp Framework, we've identified core areas where we can increase Stuart's positive impact on our ecosystem.
Our first Sustainability Report is out—find out how we're leading sustainability efforts in the last-mile sector.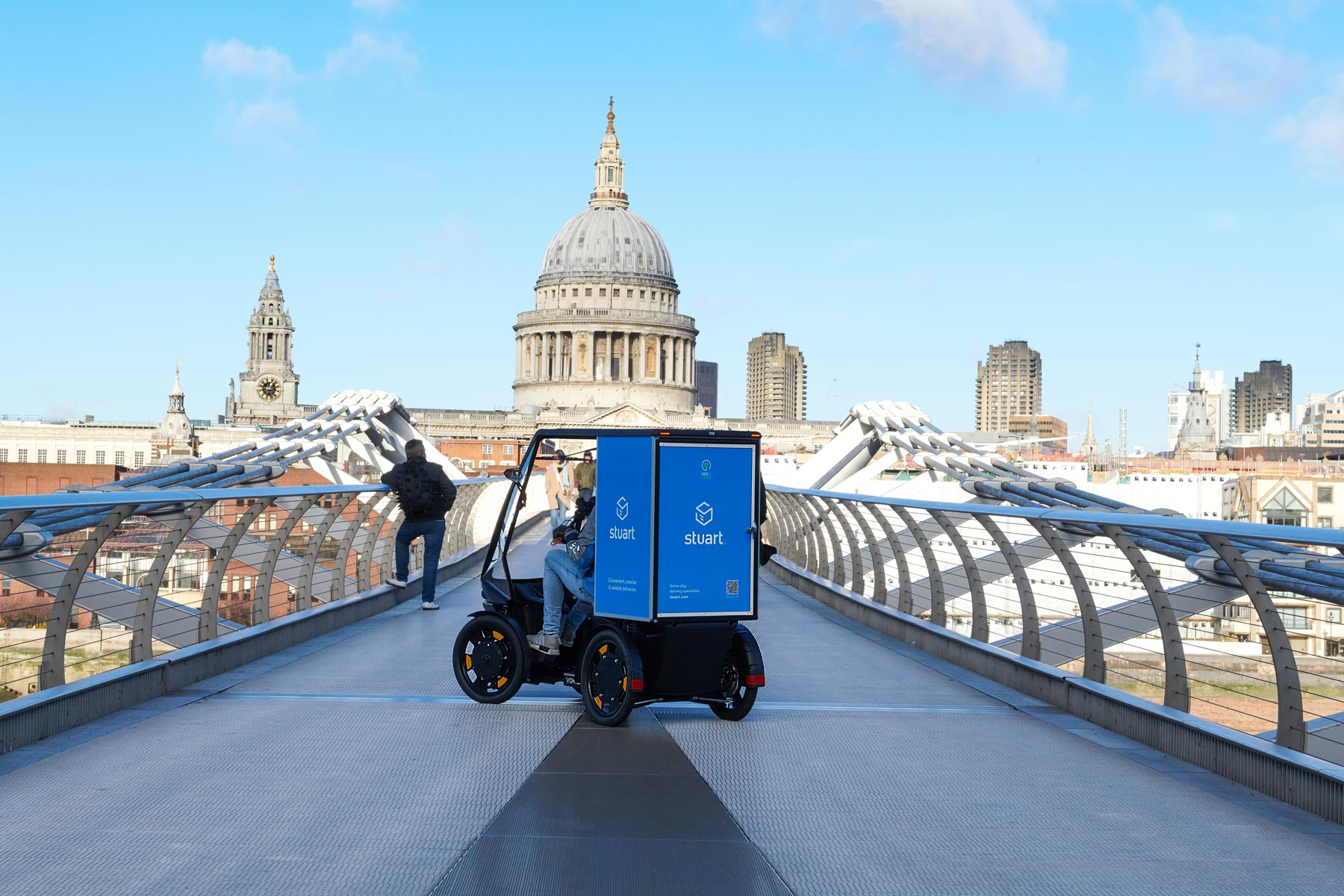 How we're making an impact
We invest in the transition to a low-emission fleet:
Using our tech to decrease the distance each package travels via smart routing, vehicle capacity & micro-hubs in city centres
Testing 100s of electric vehicle (EV) models & innovations like retrofit & battery-swapping
Partnering with EV suppliers to accelerate delivery partners' shift to low-emitting vehicles 
Supporting financing for courier partners to make EVs more affordable
How do we measure our impact?
Tracking total emissions across company & fleet for scope 1, 2 & 3 to deliver reduction in line with Science Based Target Initiative (SBTi), 
Setting internal objectives & carbon price to monitor ongoing performance & increase accountability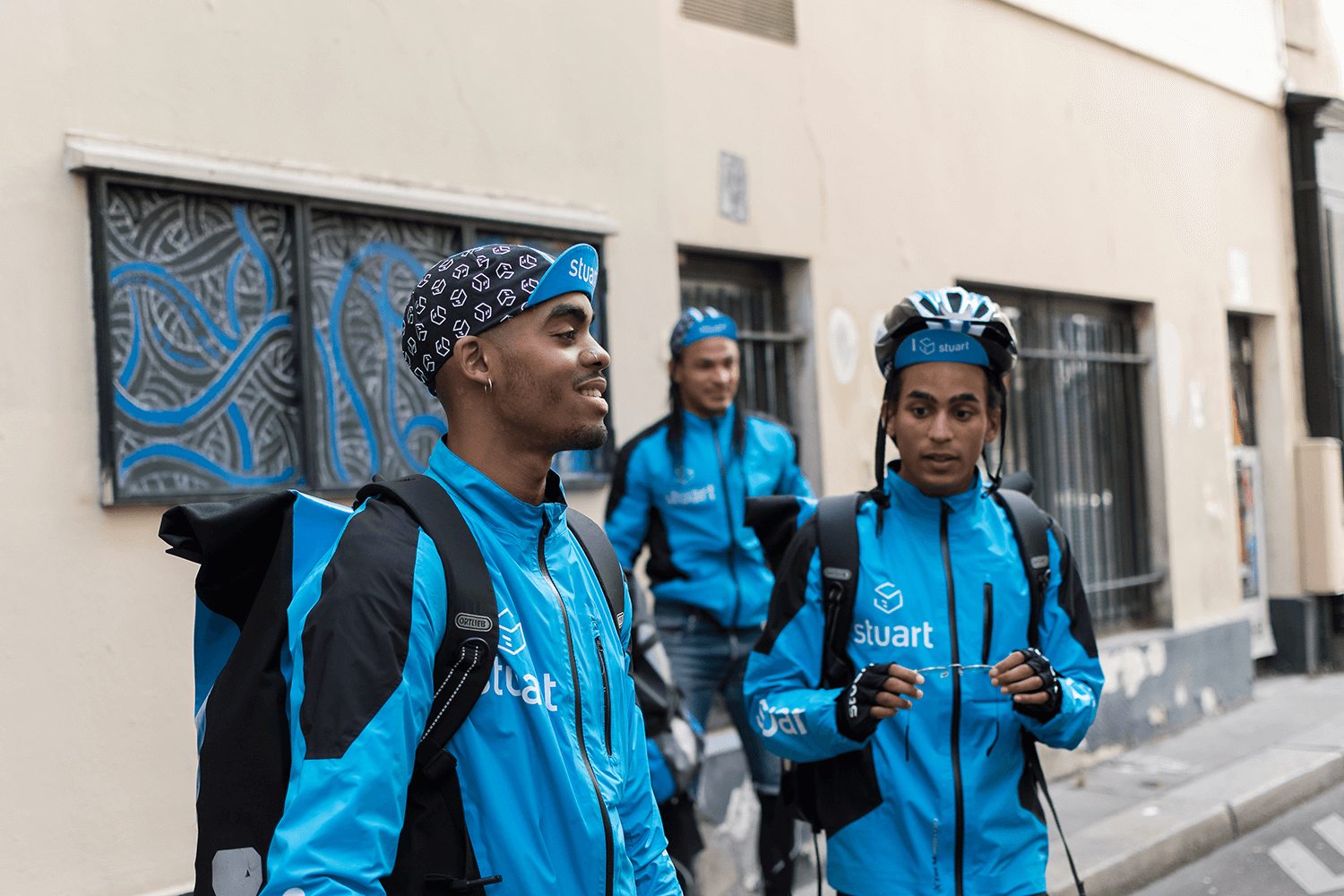 We aim to provide the best and fairest work opportunities for couriers:
Tracking courier income on a regular basis & ensuring fair pay in line with fair living standards
Offering access to financial products, healthcare, insurance & more
Designing training & apprenticeship programs that support professional development
How do we measure our impact?
Gathering regular feedback from the independent community of couriers who work with Stuart's platform
Monitoring our initiatives' health & the value produced for delivery partners
Participating in third-party assessment frameworks like Fairwork & Palmarès des plateformes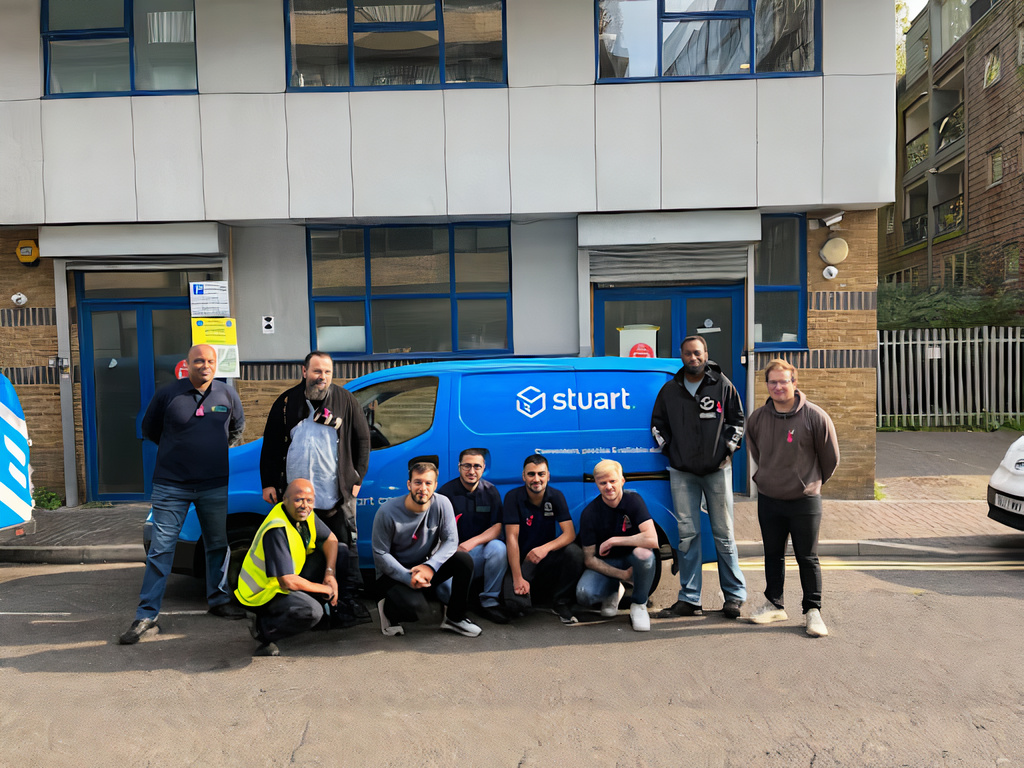 We care for the community around us:
Working with local city authorities to tackle pollution
Developing skills workshops and professional integration with local NGOs  
Building a company with DEI at the core of our teams & culture
Holding our suppliers to high standards and increasing transparency
How do we measure our impact?
Tracking participation in community giving programs through an internal Ambassador Program
Evaluating positive impact from community development programs
Setting specific, measurable diversity improvement goals reviewed by senior leadership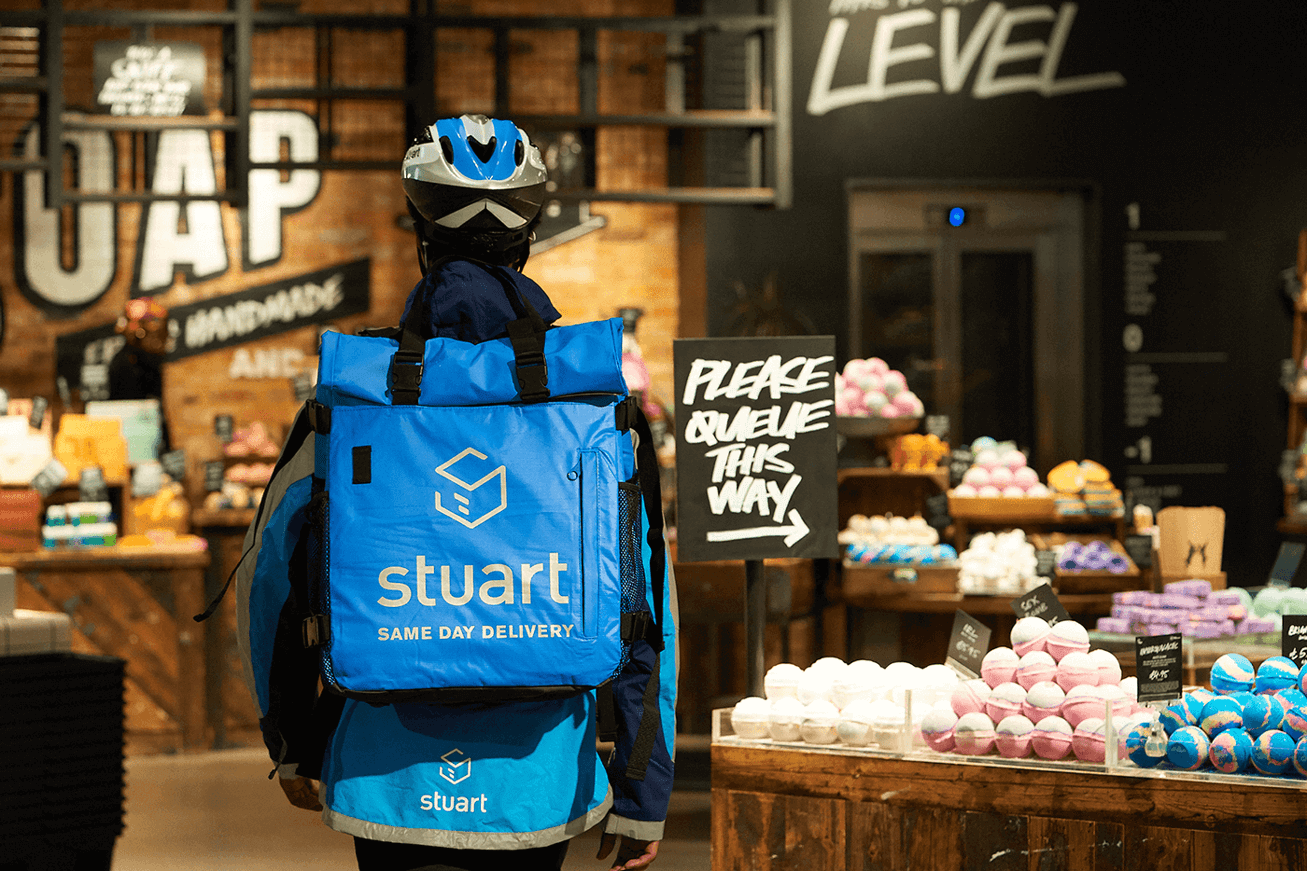 We look for tomorrow's solutions for clients today:
Reliable sustainable provider for client's last mile
Innovation to reduce product and packaging waste through circular logistics
Increasing e-commerce opportunities for merchants and independents  
How do we measure our impact?
Measuring short & long-term impact through emissions saving reports
Gathering feedback & testimonials from clients about their logistics success
Following the Net Promoter Score from our clients' end-customers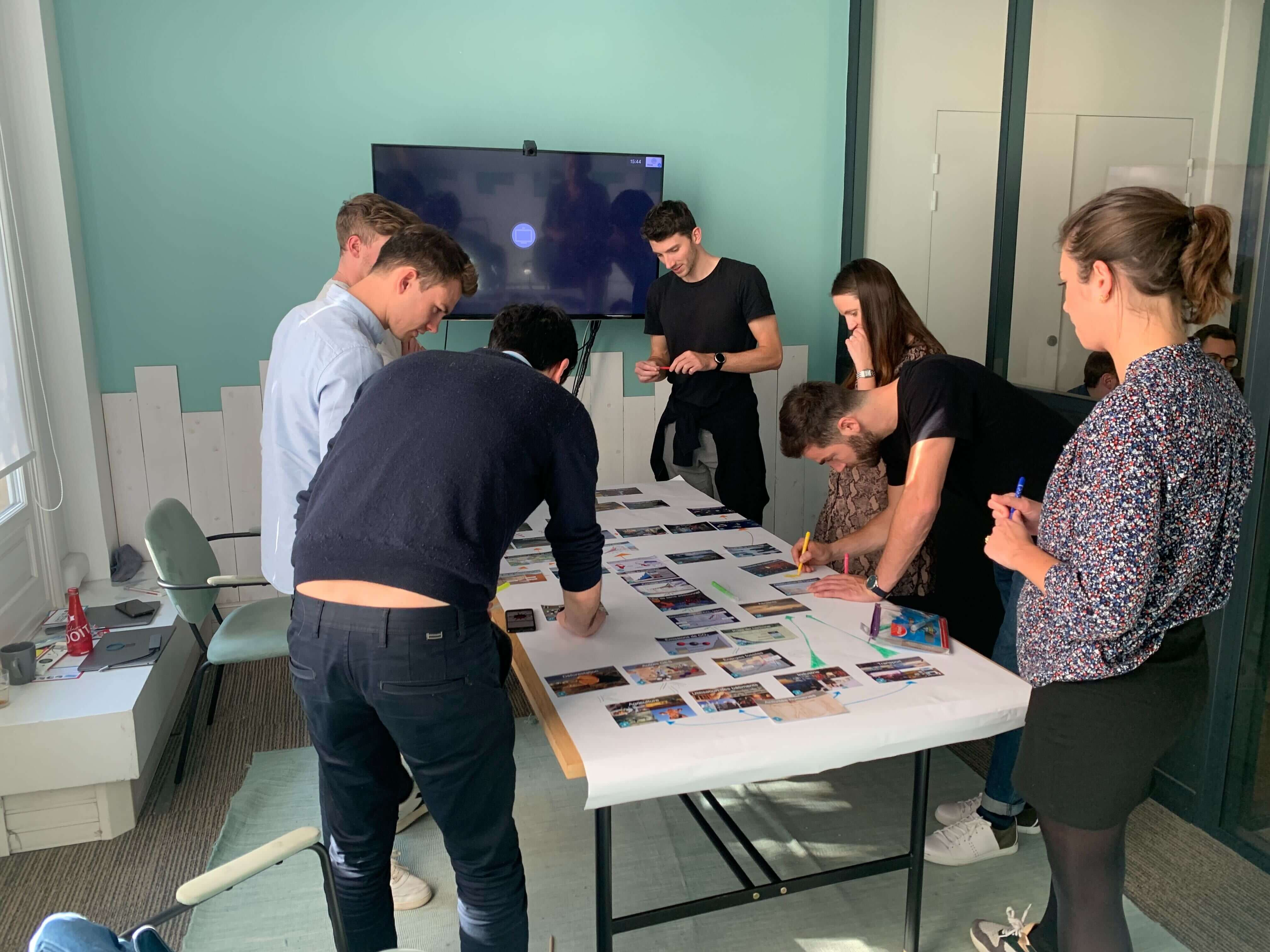 We prioritise sustainability in our decision-making:
Setting dedicated goals so every single employee takes ownership of sustainability
Holding company-wide & team-specific environmental & social trainings throughout the year
Implementing an internal carbon pricing mechanism to increase accountability for emissions
How do we measure our impact?
Evaluation and verification journey to become a certified B Corporation
Meeting rigorous external & internal standards to stay focused on results
Stuart's Recent Sustainability Highlights
Climate Fresk
International awareness workshop with 400 staff 👉  read more
Community support
Delivering 1400 meals to those in need
Cargo bikes
Our first-class fleet across Europe operates grocery & retail delivery 👉  learn more
Green hubs
Making the last mile more sustainable with micro-hubs
Go ahead !
Start powering your sustainable deliveries with Stuart today!