Retail & luxury
delivery with Stuart
Power your stores with on-demand deliveries
Retail & luxury
Millions of shoes delivered with Stuart
With customer's growing appetite for faster deliveries, Stuart is the one platform that will help you power all your last-mile needs and delight your clients. Unleash the full potential of flexible, convenient and precise deliveries by partnering with us.
The perfect delivery
solution for
your business
All-in one ship from store platform
1-hour delivery, same-day within 30 minute timeslots, instant returns, store to-store replenishment, in-store concierge service
Largest B2B courier fleet in town
Your reliable logistics partner available from 8am to 11pm 7 days a week
Real-time tracking along the way
Track your parcel and keep your clients updated at all times from pickup to dropoff
White label solution plugged into your e-commerce
We're not a marketplace - own your entire customer journey and client relationship
Highly trained independent couriers
A courier at your doorstep in less than 10 minutes: bikes, mopeds, cars - you name it!
How can we work together ?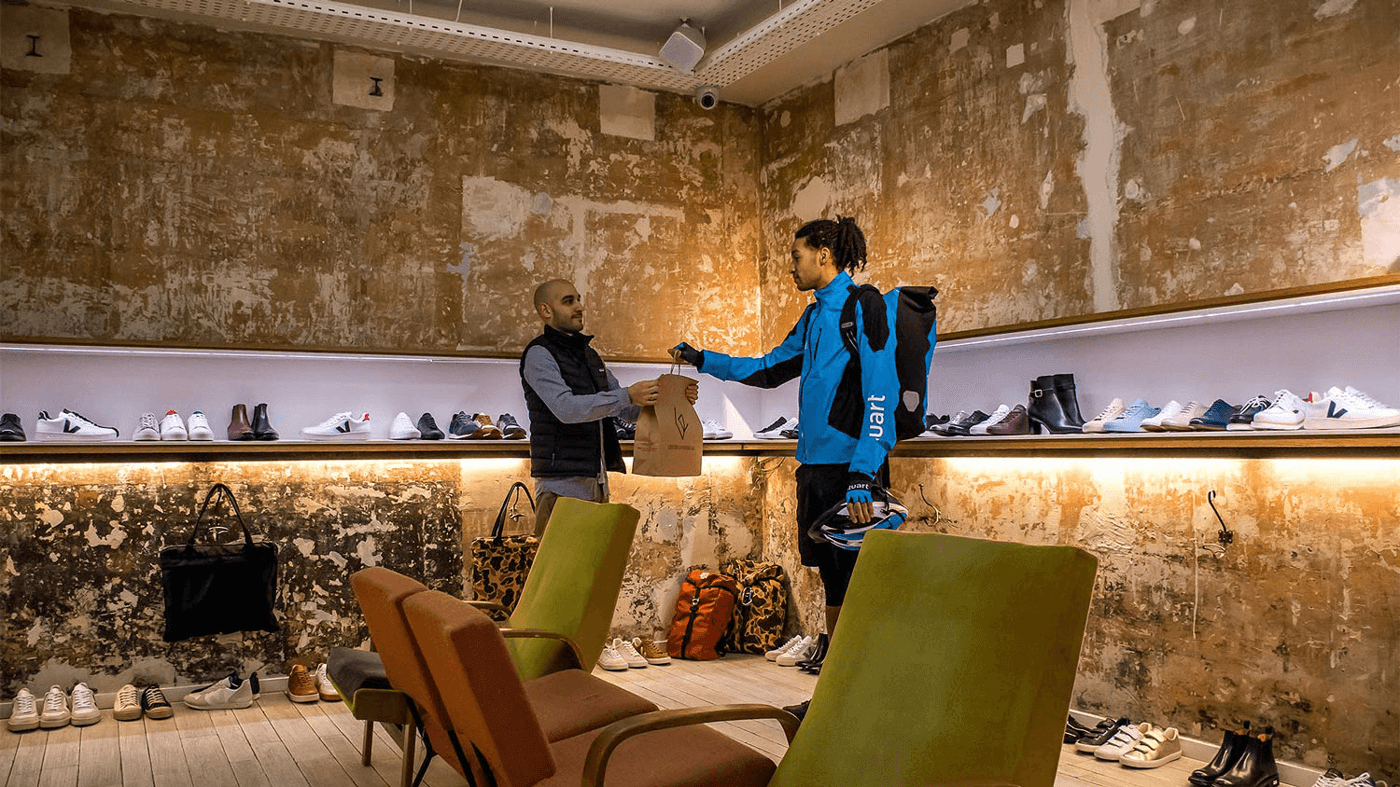 Fast & flexible deliveries are the new standard
Pure-players' relentless innovation is drastically changing clients' expectations when it comes to delivery. Studies find that up to 85% of EU shoppers are looking for next-day delivery when they shop online indicating retailers must evolve fast. With Stuart, merchants can not only leverage physical store to fuel their e-commerce deliveries but also launch innovative services such as instant returns, real-time store to store replenishment or in-store concierge.
White label business partner at your service
Stuart is all about customisation and control.
Set-up your own delivery experience taking into account operational and customers needs:
Choose eligible stores for delivery in your network

Define parcel pick-up radius & dropoff limits

Prioritise or exclude selected transport types

Stack deliveries to increase operational efficiency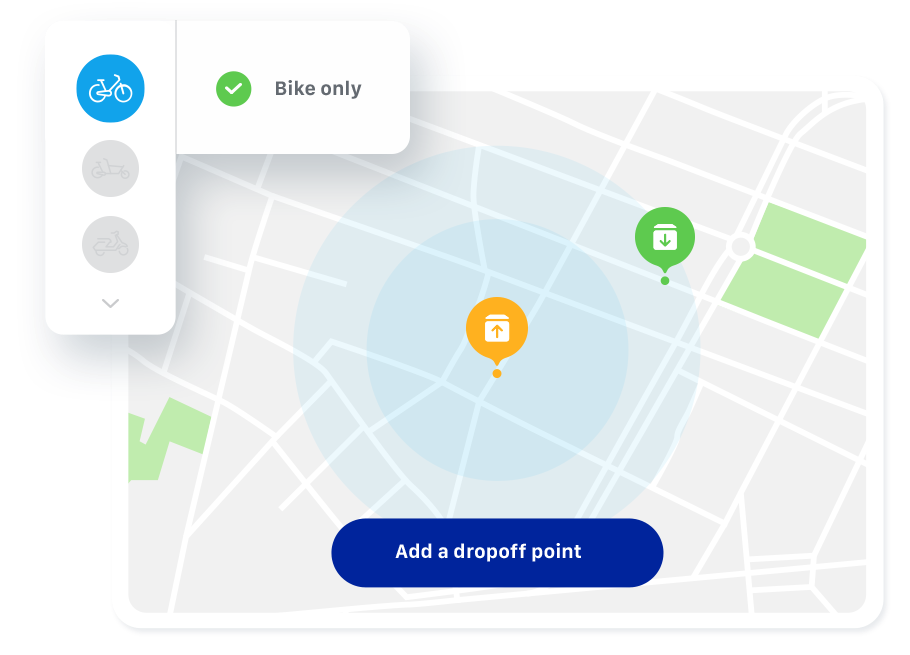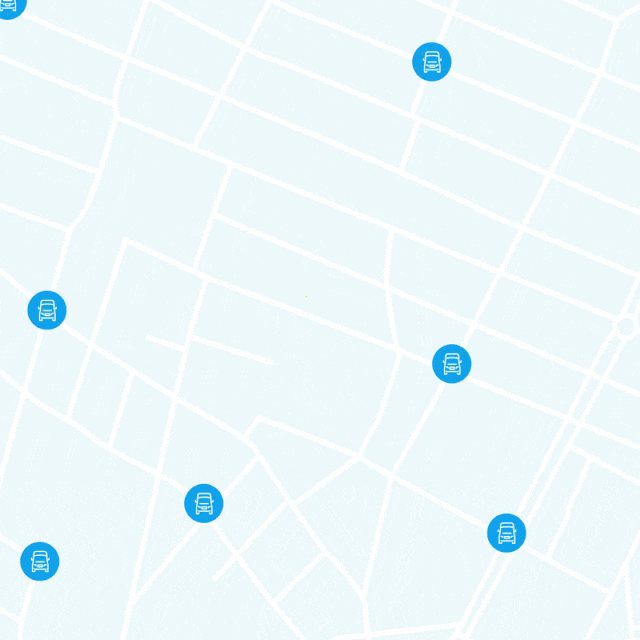 We have the right
product for you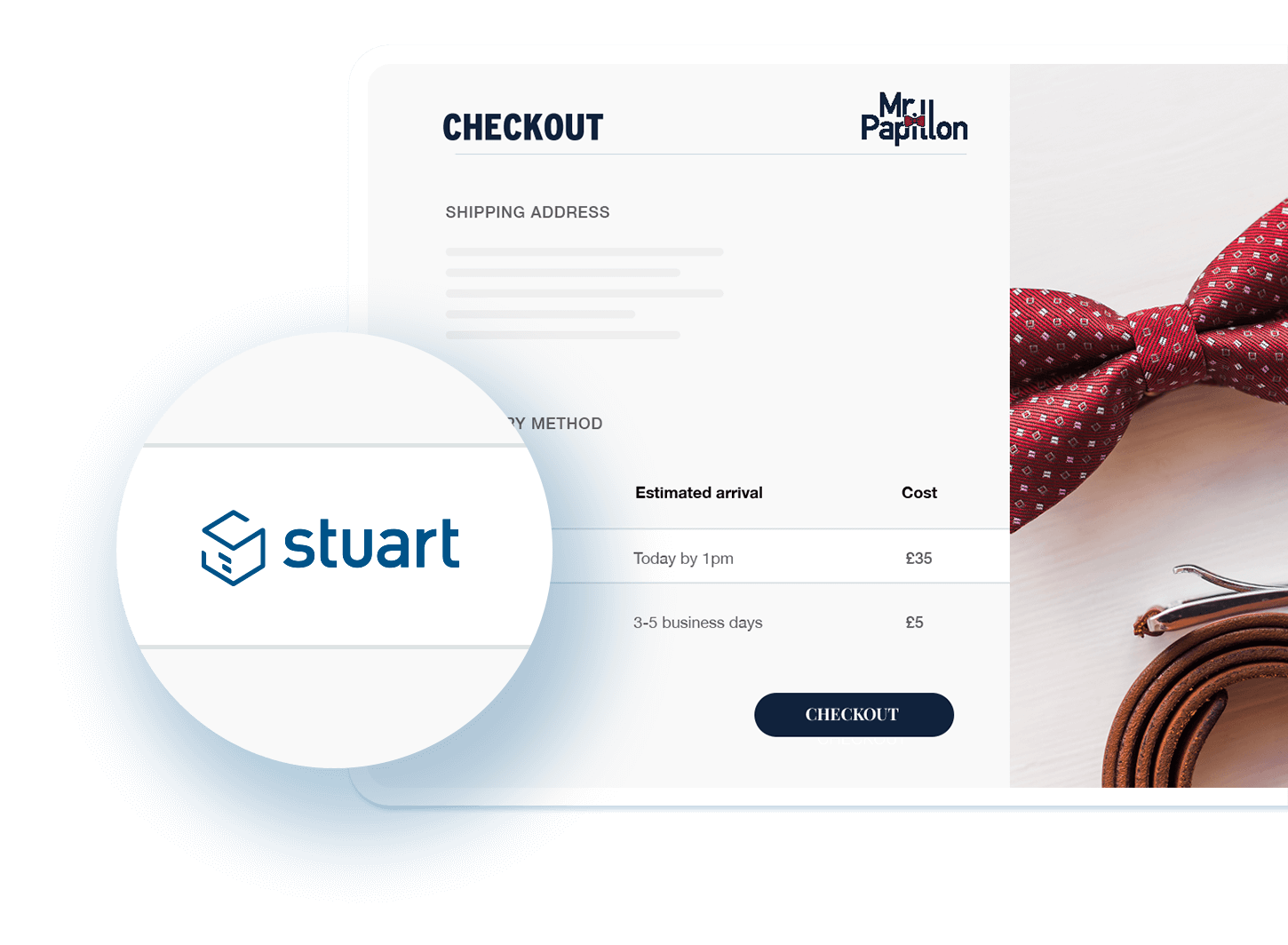 One-hour delivery, same-day delivery, instant return
E-Commerce integration
Fully automated dispatch integrated into your customer journey
Leverage your store network in your e-commerce delivery operations
Instant or scheduled delivery from store or from city hub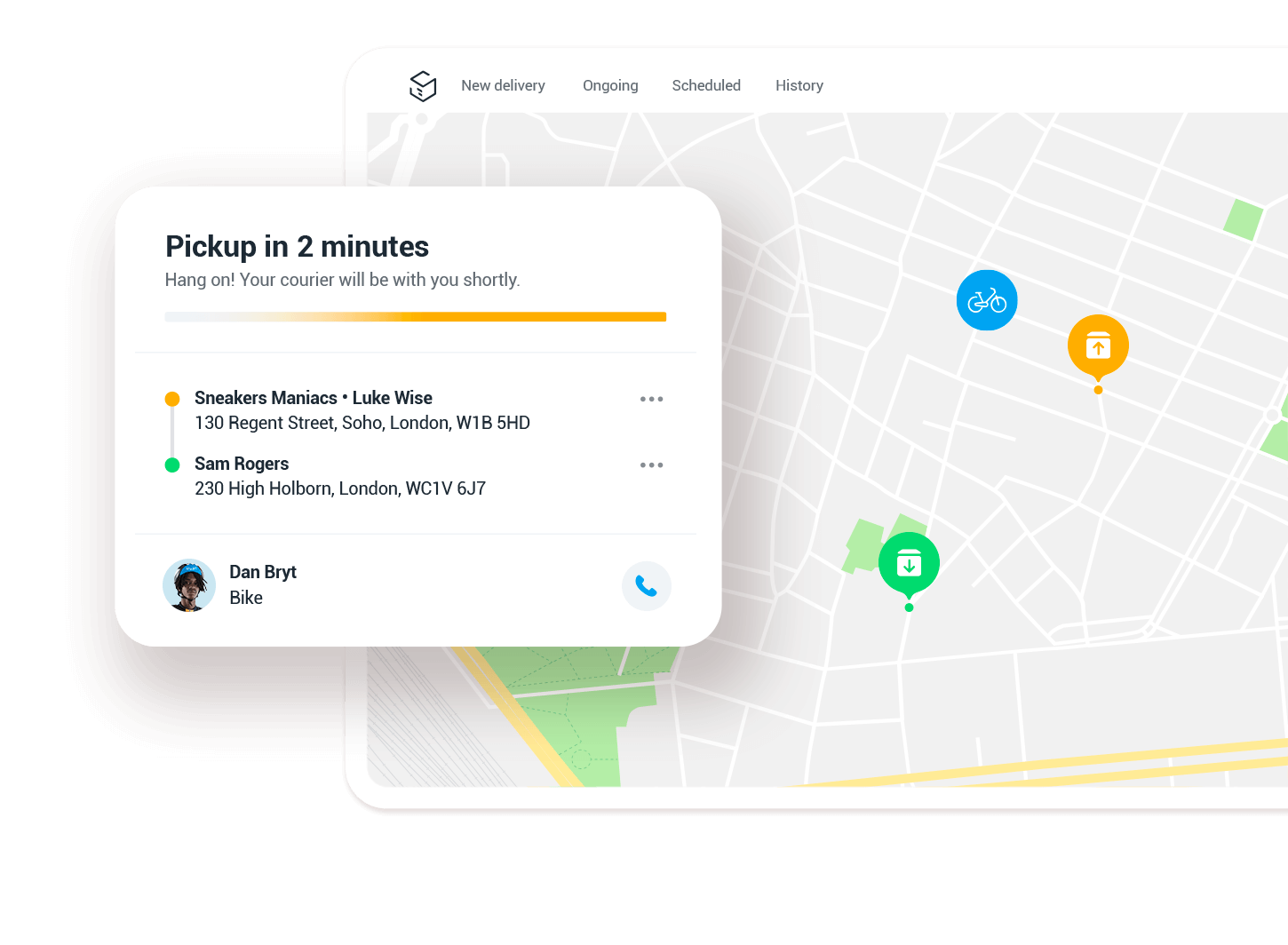 Real-time store to store replenishment, concierge service, ship from store.
SaaS platform via web browser - no IT integration required
Instant or scheduled delivery
Invoice and account management
100% usage-based, no commitment
Start Delivering Now
Built-in features that will please you along the way
Working closely with players from your industry, we developed specific features that will help you better operate your business and increase your performance
Price & timeslot customisation

Route optimisation

Package sizing

Monthly reporting dashboards
>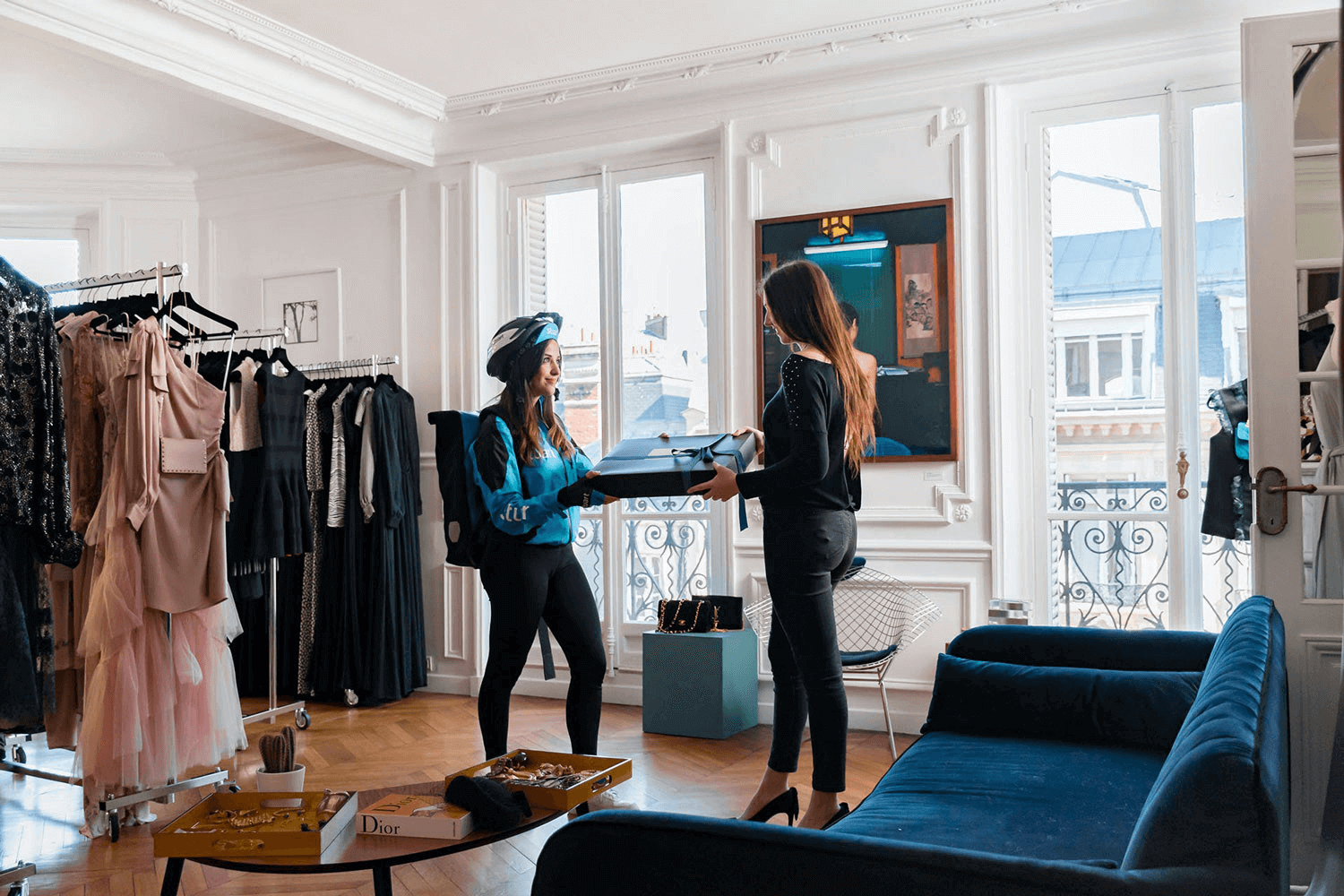 >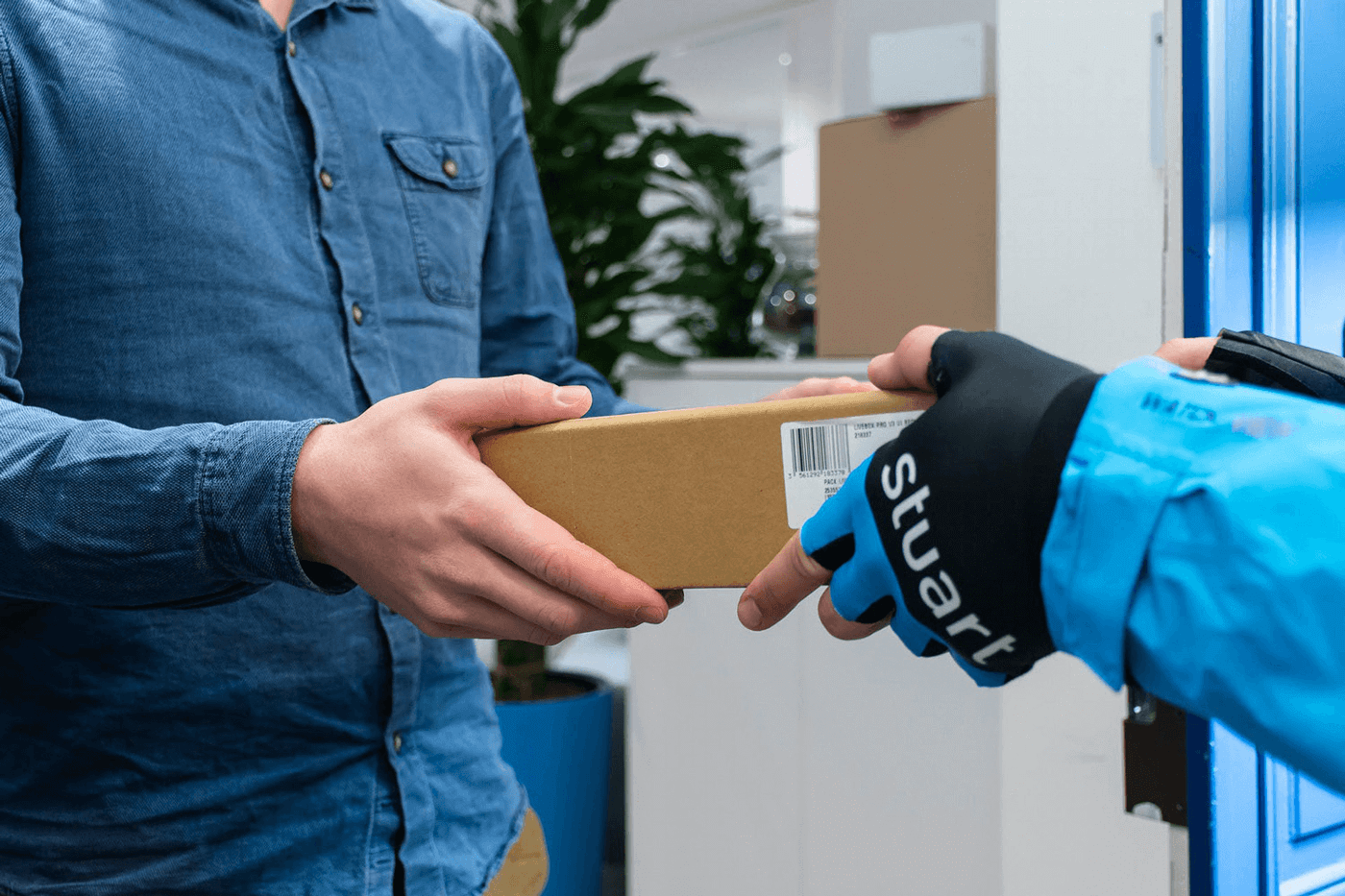 >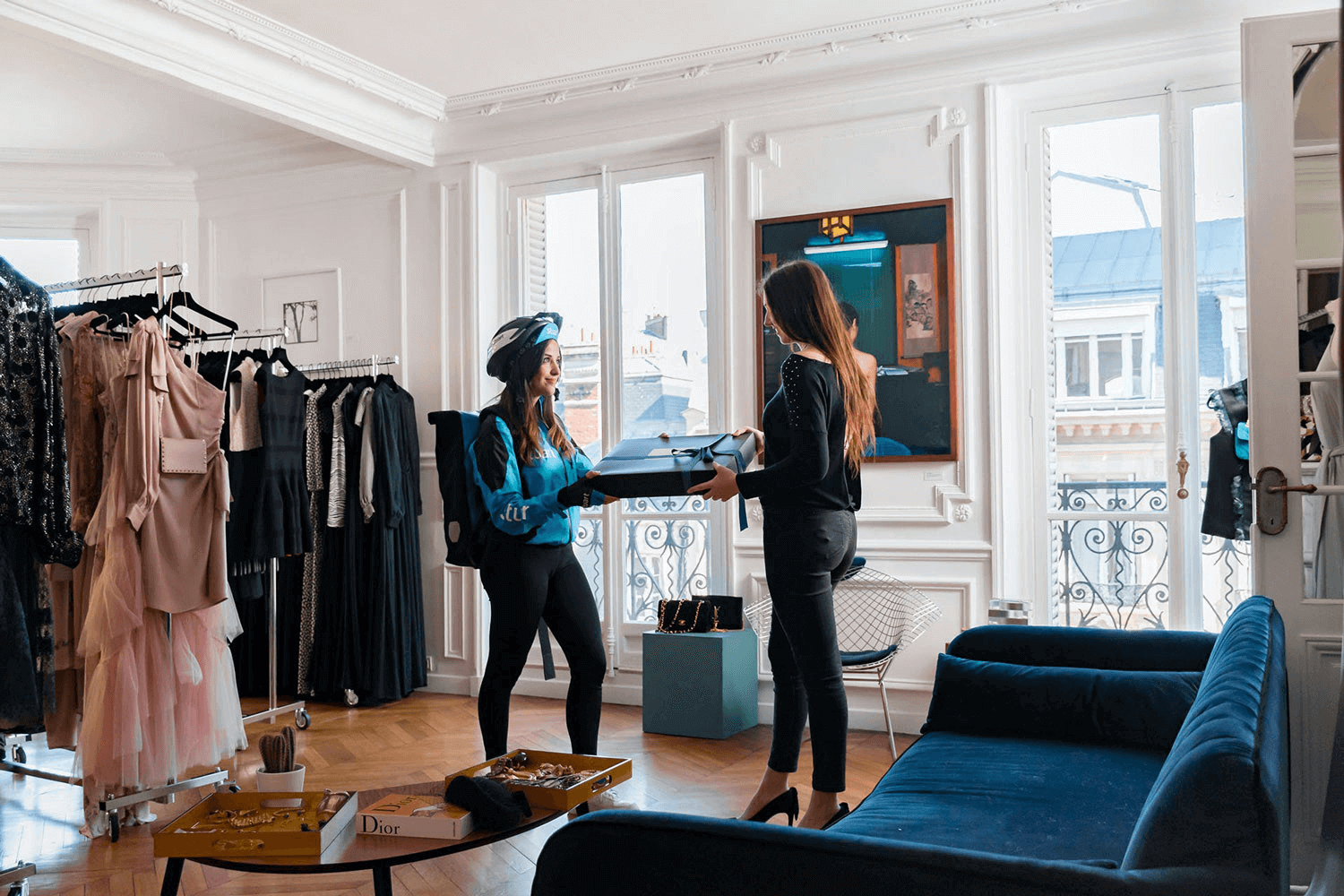 >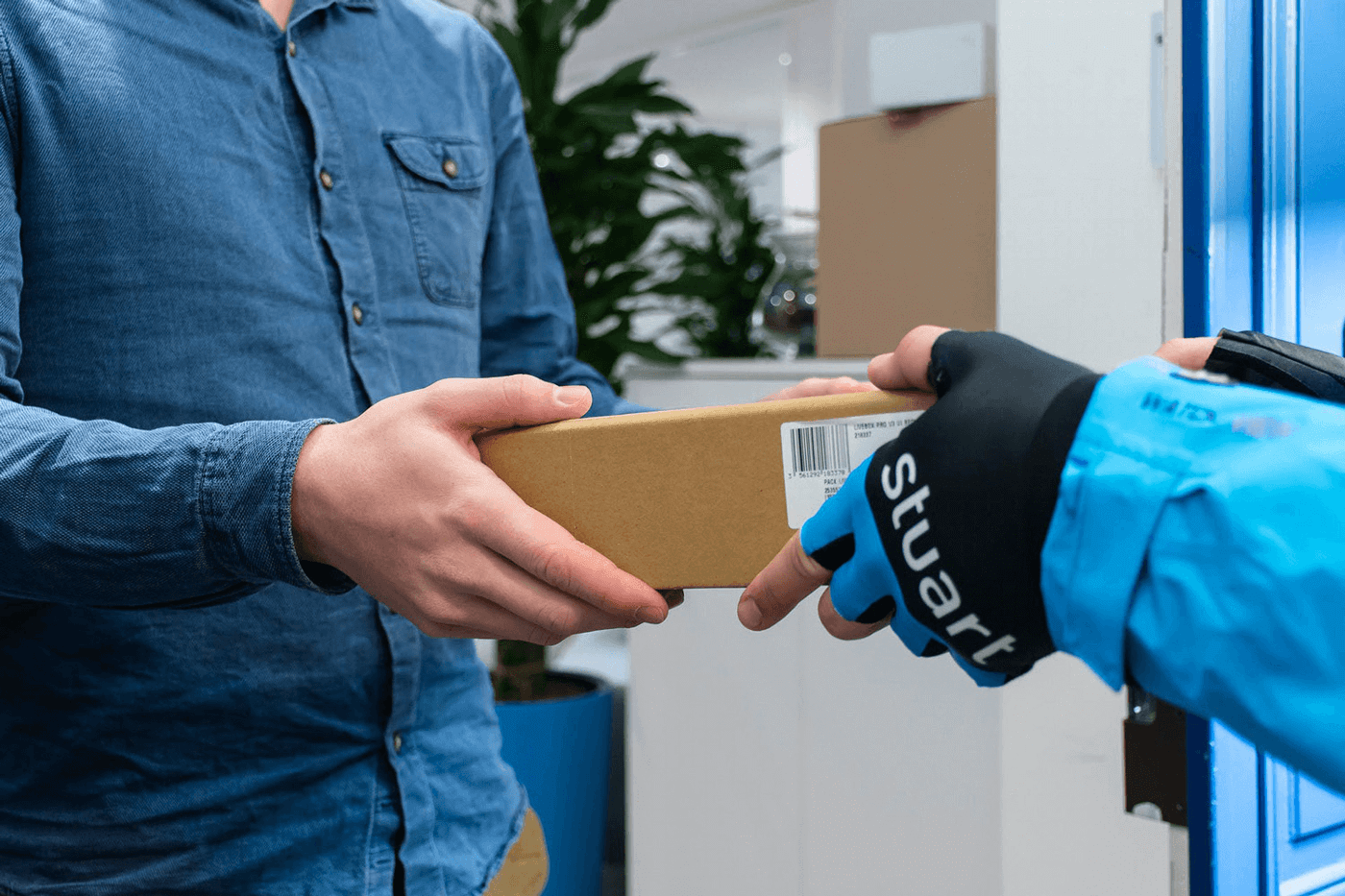 Delivery that matches
your client's needs
Build customer loyalty and brand preference with Stuart's cutting edge last-mile. We've assembled an array of feature to keep in touch with your end-client at all times thanks to:
Go ahead
Start powering your deliveries with Stuart today!