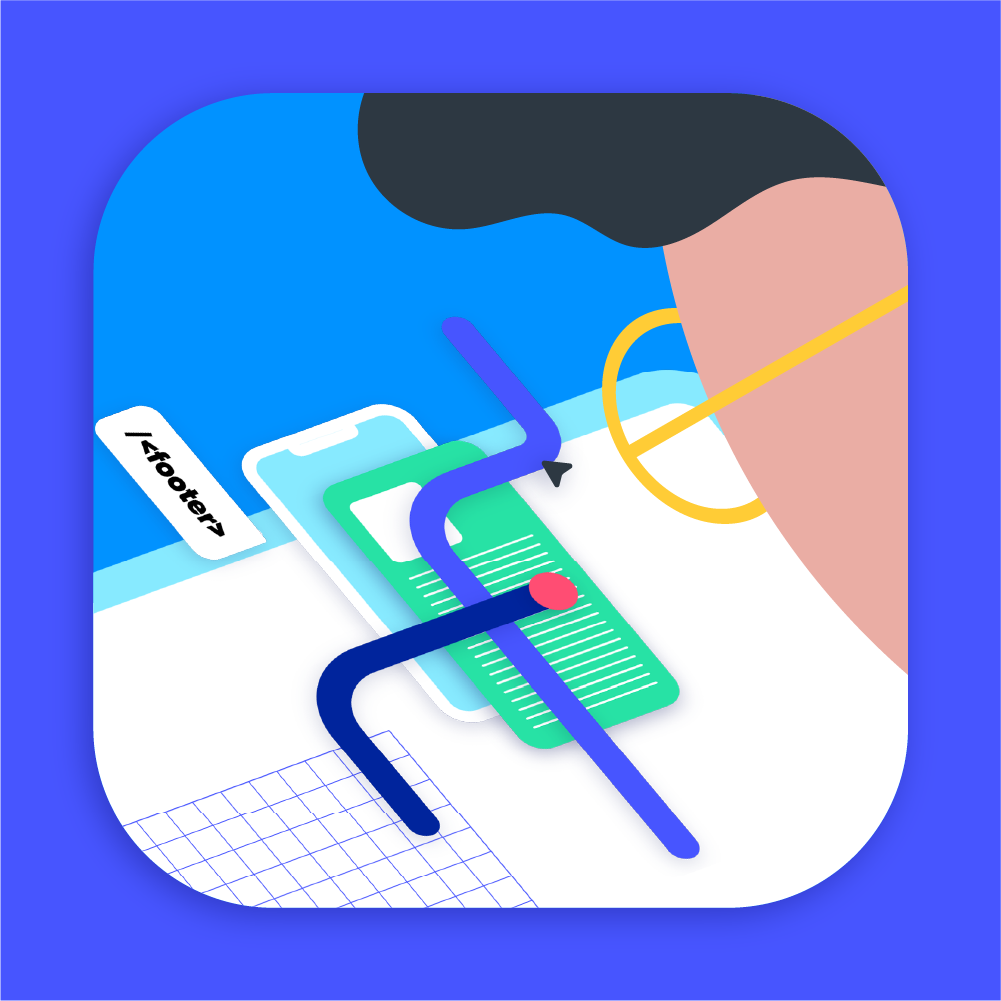 Guide
Stuart and Otter Integration
Find all the information about Stuart's integration with Otter.
Stuart & Otter:
Partnering for Your Delivery Success
We at Stuart are delighted to partner with Otter. They excel in decluttering your restaurant's operations by bringing together all your delivery orders into one organized dashboard. Our integration ensures that these orders flow smoothly and directly to Stuart, automating your delivery process with precision.
Get Started Now