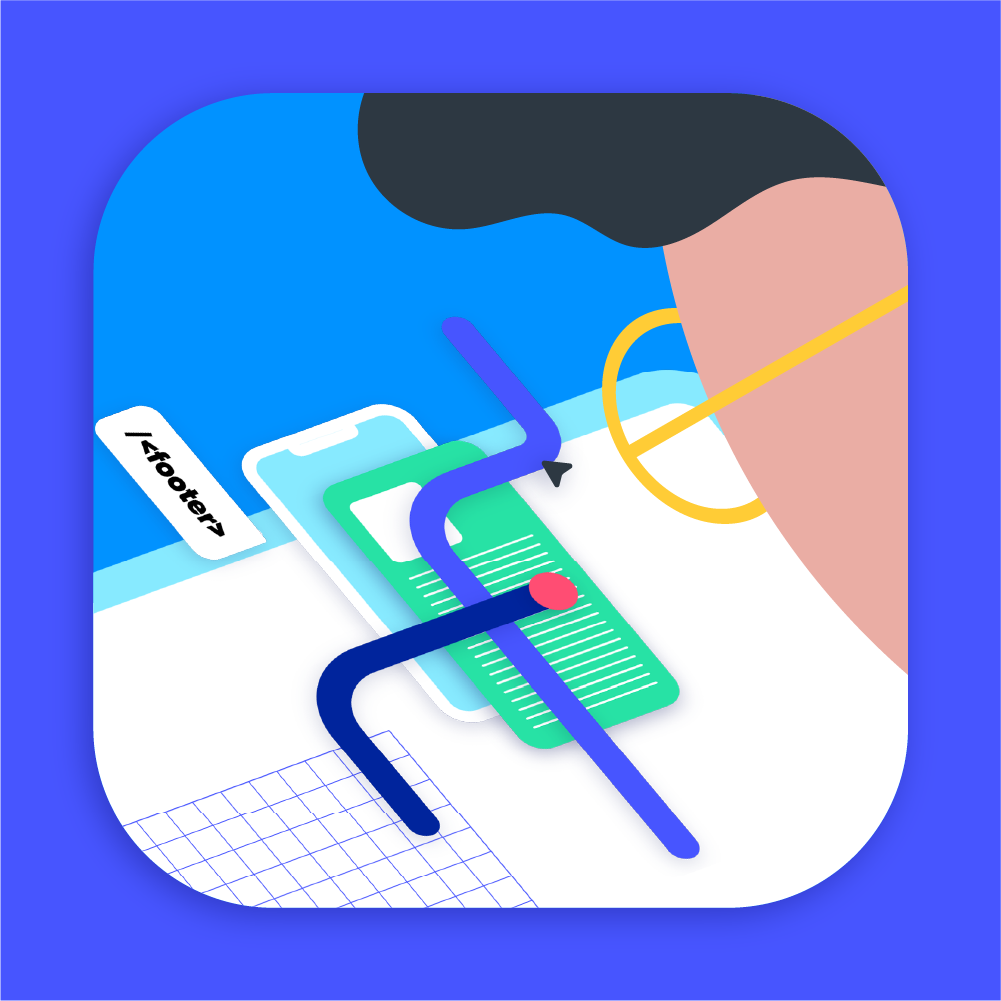 Guide
Stuart and Zapiet Integration
Find all the information about Stuart's integration with Zapiet.
Stuart & Zapiet:
Boosting Your Local Deliveries
At Stuart, we're excited to partner with Zapiet, who specialize in streamlining your business logistics. They connect your pickup and delivery processes into one efficient system. With our integration, transferring your orders to Stuart is automatic and seamless.
Join businesses already benefiting from Stuart and Zapiet's seamless integration. Click the button above to learn more in our Help Center.
Get Started Now