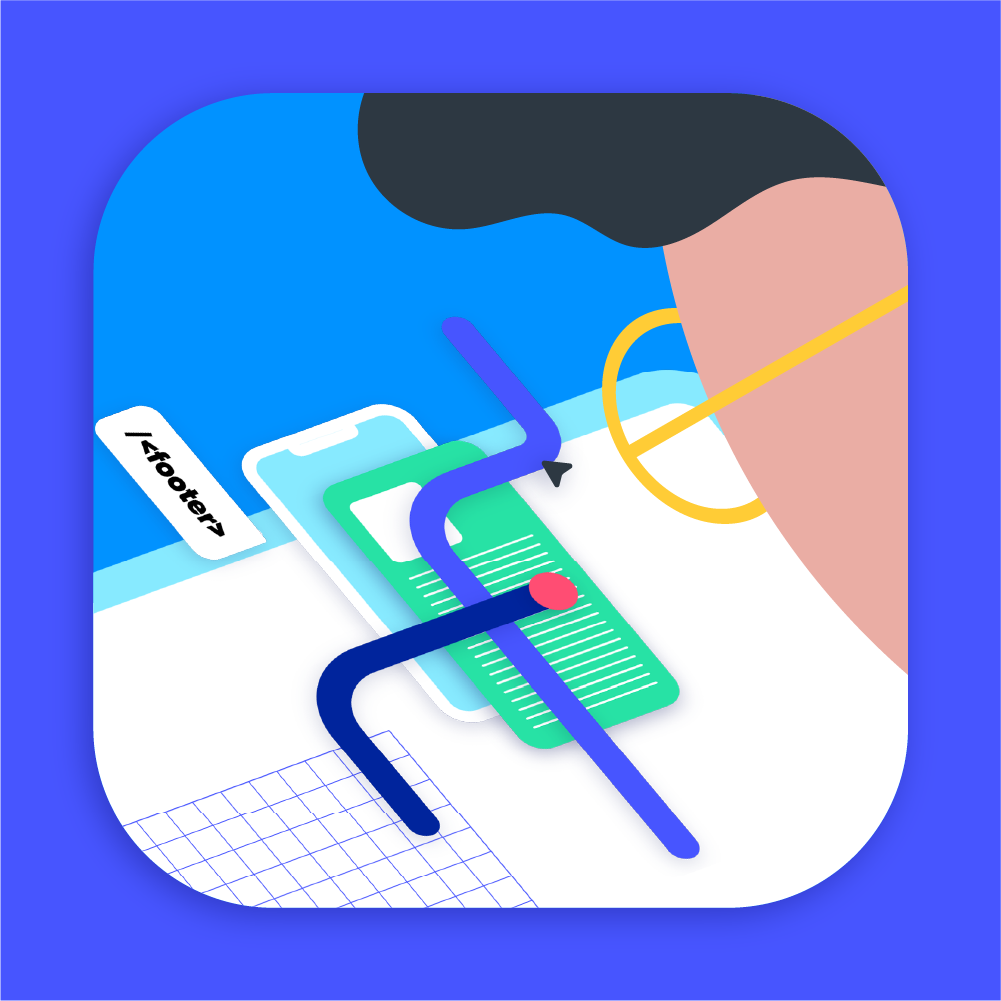 GUIDE
Stuart and Deliverect Integration
Find all the information about Stuart's integration with Deliverect.
Stuart & Deliverect:
Streamlining Your Delivery Operations
We at Stuart are thrilled to join forces with Deliverect. They specialise in simplifying your restaurant's workflow by consolidating your various delivery channels into a single, streamlined point-of-sale system. With our integration, all your orders will be seamlessly dispatched to Stuart automatically.
Join businesses already benefiting from Stuart and Deliverect's seamless integration. Click the button below to learn more in our Help Center.
Get Started Now