Stuart Instant
Your on-demand delivery solution
Fast, flexible, and cost-efficient delivery your customers can count on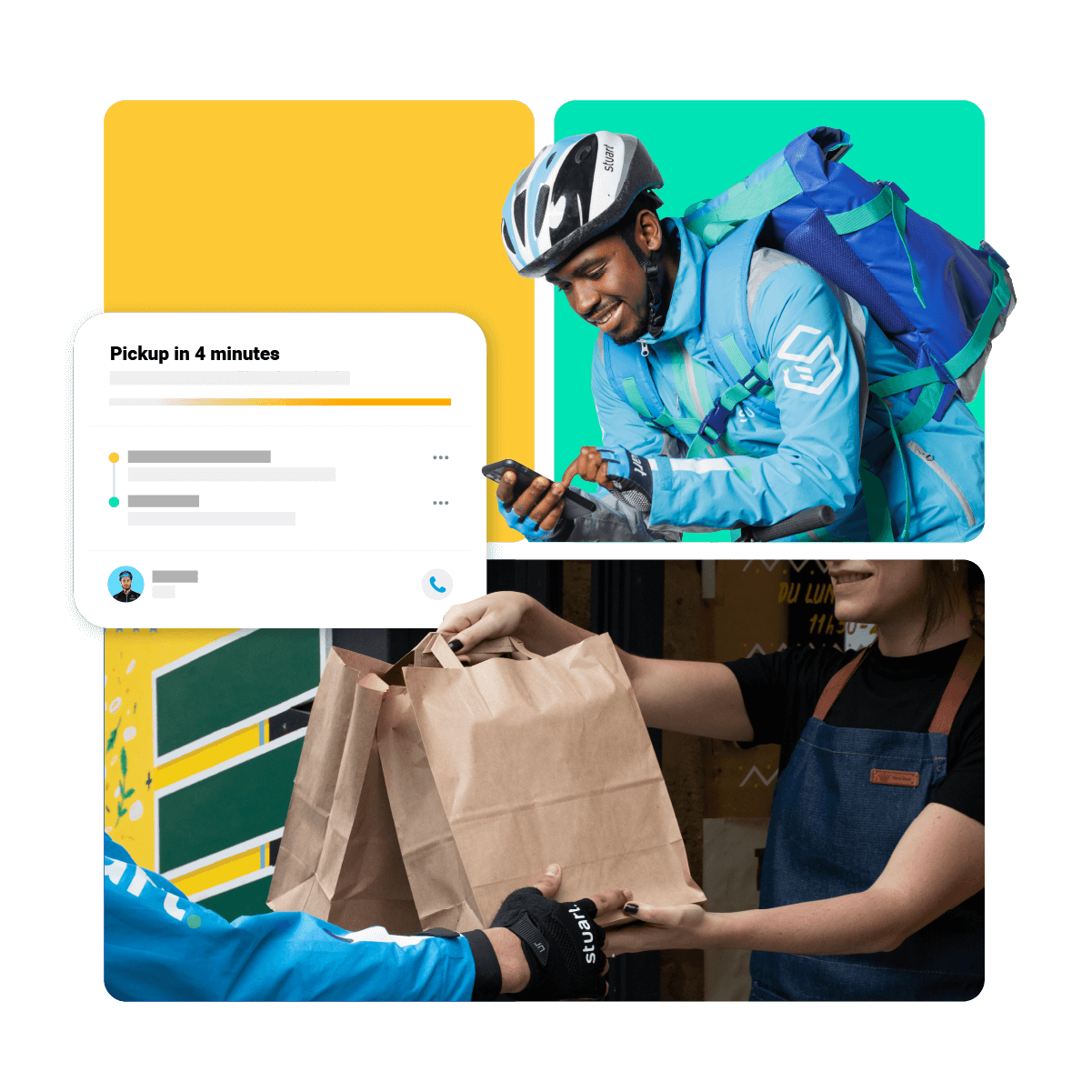 Stuart Instant
We integrate your e-commerce with brick-and-mortar shopping
In today's competitive retail world ship-from-store has become a vital component of a successful omnichannel strategy. With increasing maturity, consumer's expectations evolve and where online players lead, others must follow: the race for faster delivery is on. Shoppers want it all — speed, convenience, quality, and good prices. Guess what? Stuart is here to help.
Expose your in-store inventory to a larger online market
Thanks to Stuart's e-commerce API you can now transform your stores into an urban warehouse network to offer high-speed deliveries to all your customers - from one-hour delivery windows to same-day delivery scheduled within a 30 minute time-slot.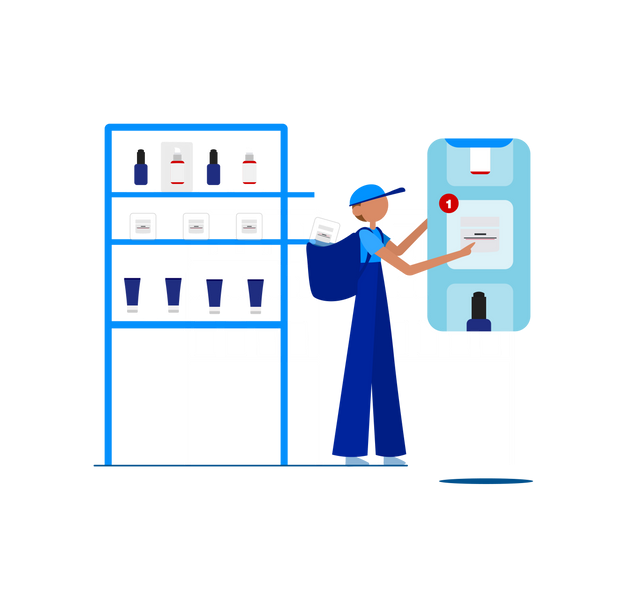 Grow additional revenue in parallel with your physical sales
Digital savvy consumers say their online purchasing decisions are directly influenced by delivery options at check out and the overall delivery experience. We believe that players that get delivery right will increase their sales - and grow customer loyalty.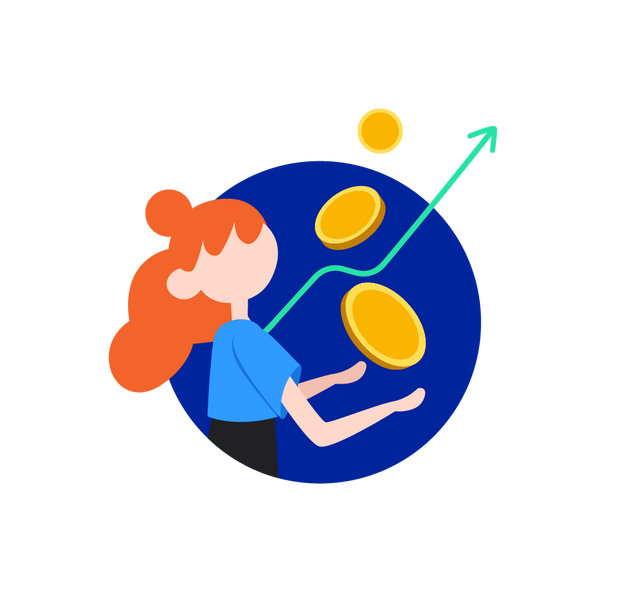 Minimize delivery
and fullfilment costs
Inventory held in store enables improved fulfilment and delivery lead times. Stuart will help you minimize last-mile costs - which generally account for more than 20% of overall transport - and diminish your environmental footprint in urban areas.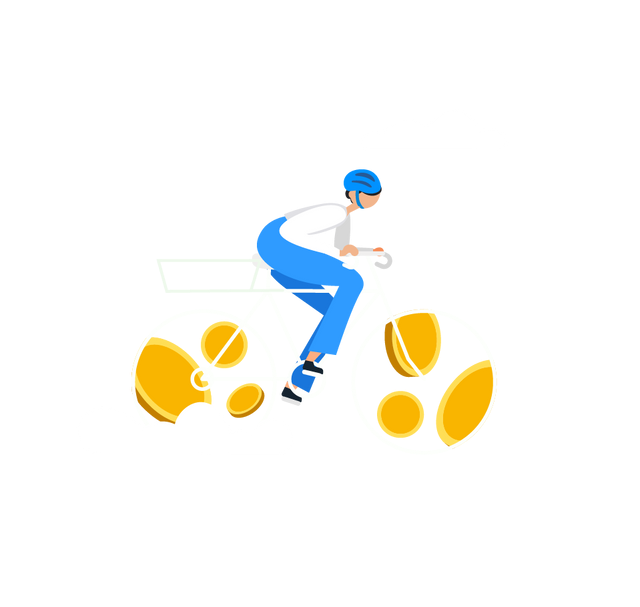 Stay in control at all times
Let us customise your delivery experience by taking operational specificities and customer's expectations into account:
Choose eligible stores for last-mile delivery among your network

Define parcel pick-up radius & dropoff limits

Prioritise or exclude selected transport types
Delivery that matches your clients' needs
Control your entire customer journey and keep in touch with your end-customer at all times thanks to:
Real-time courier tracking
Delivery estimated time of arrival
Advanced notifications at every step of the delivery -
from pick up to completion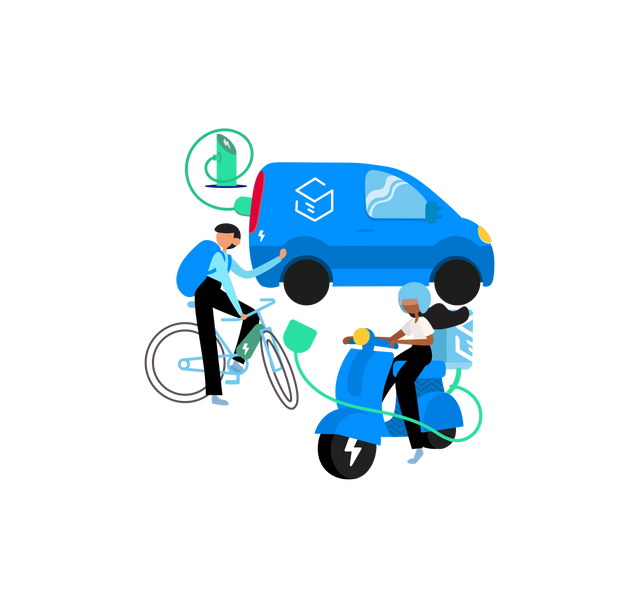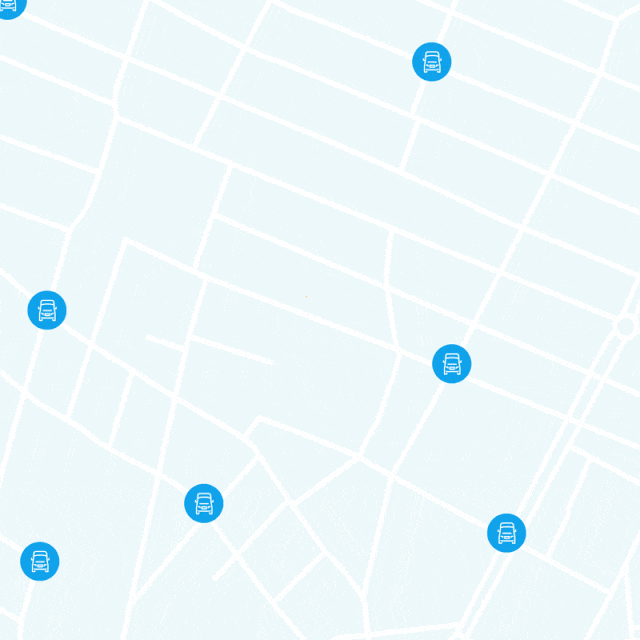 We have the right
product for you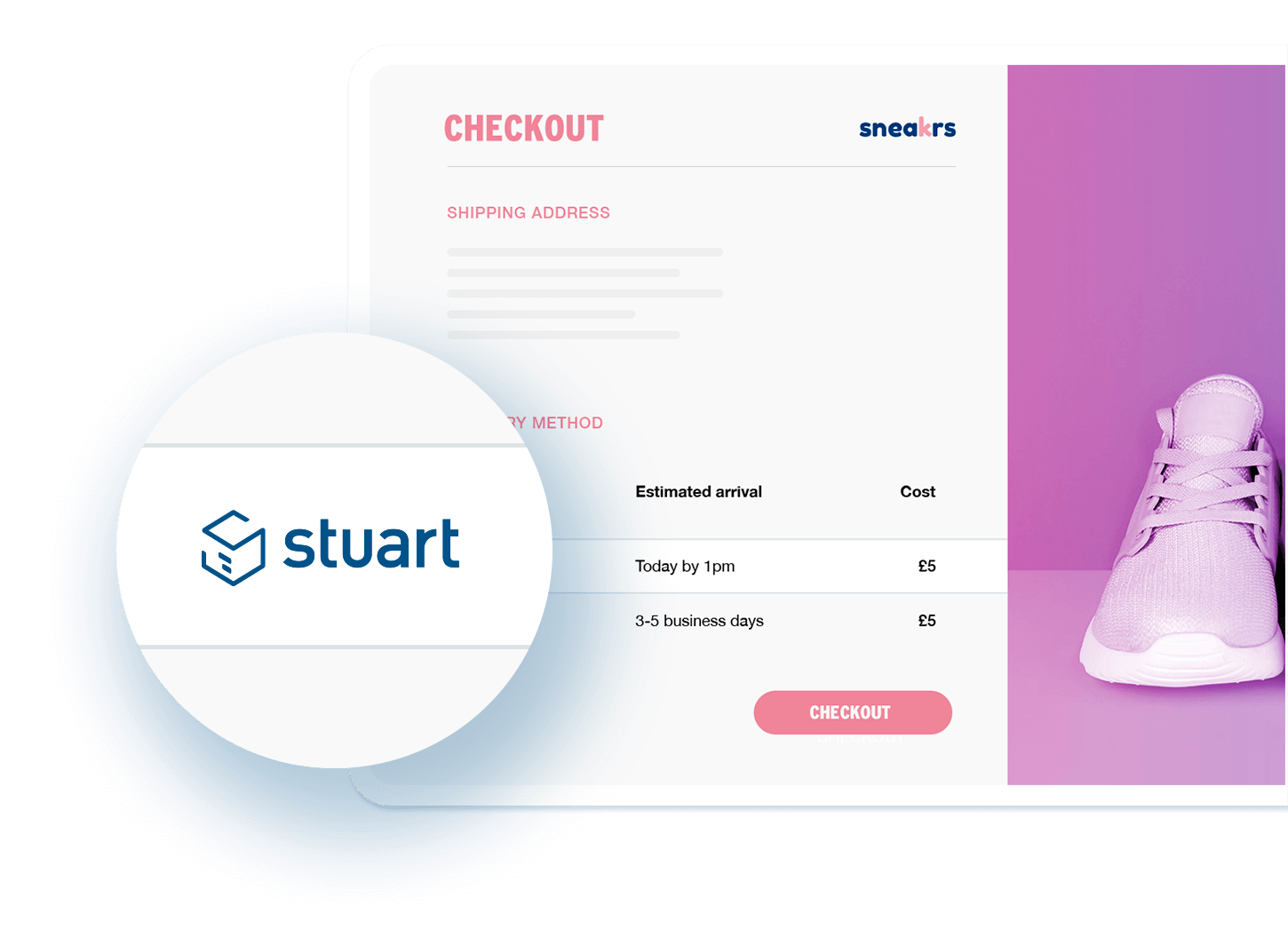 Add on-demand delivery to your checkout:
Customise your selection of available delivery options, from same-day to next-day
Offer ultra precise delivery time slots 
Automatic dispatch to most adequate courier following availability and package size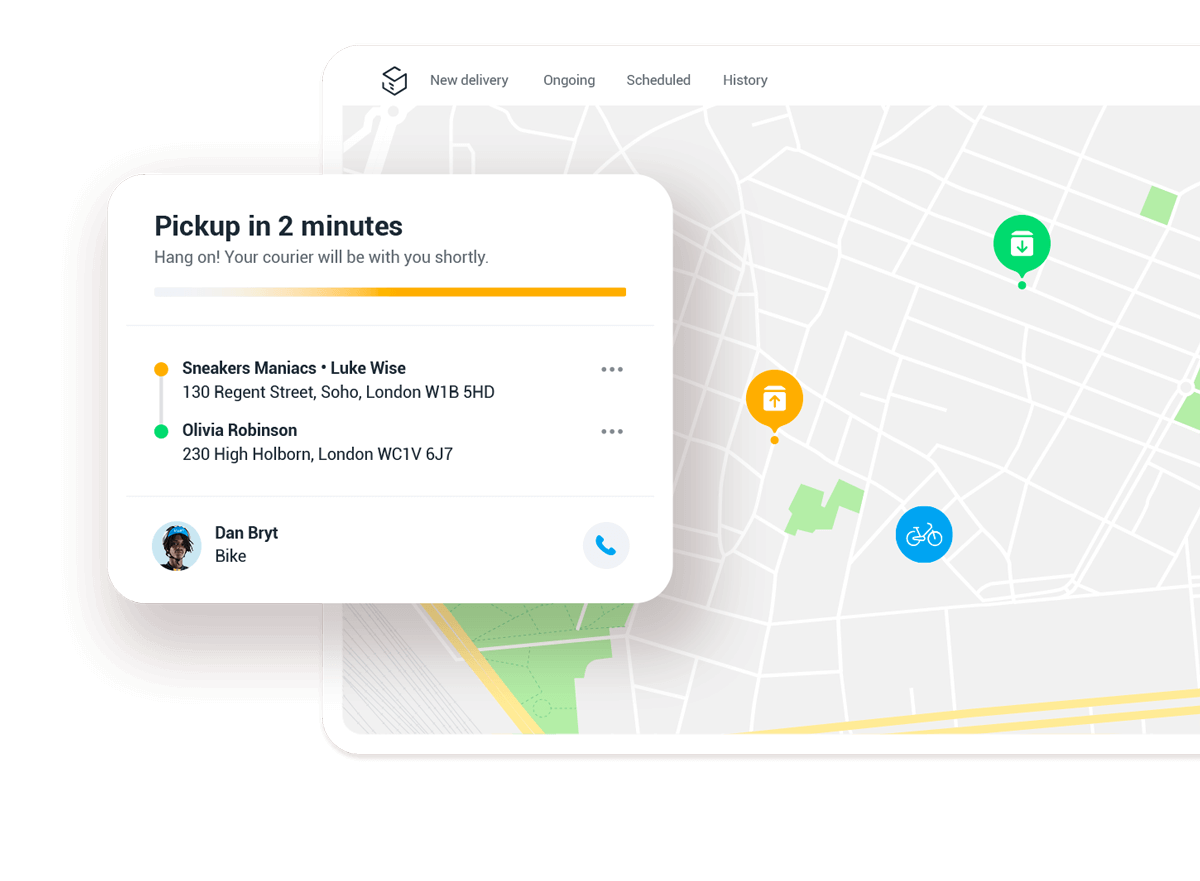 Create your business account in no time, and start delivering today:
Select your pick up & drop off address
Select package size
Review pricing & launch the job
Start Delivering Now
>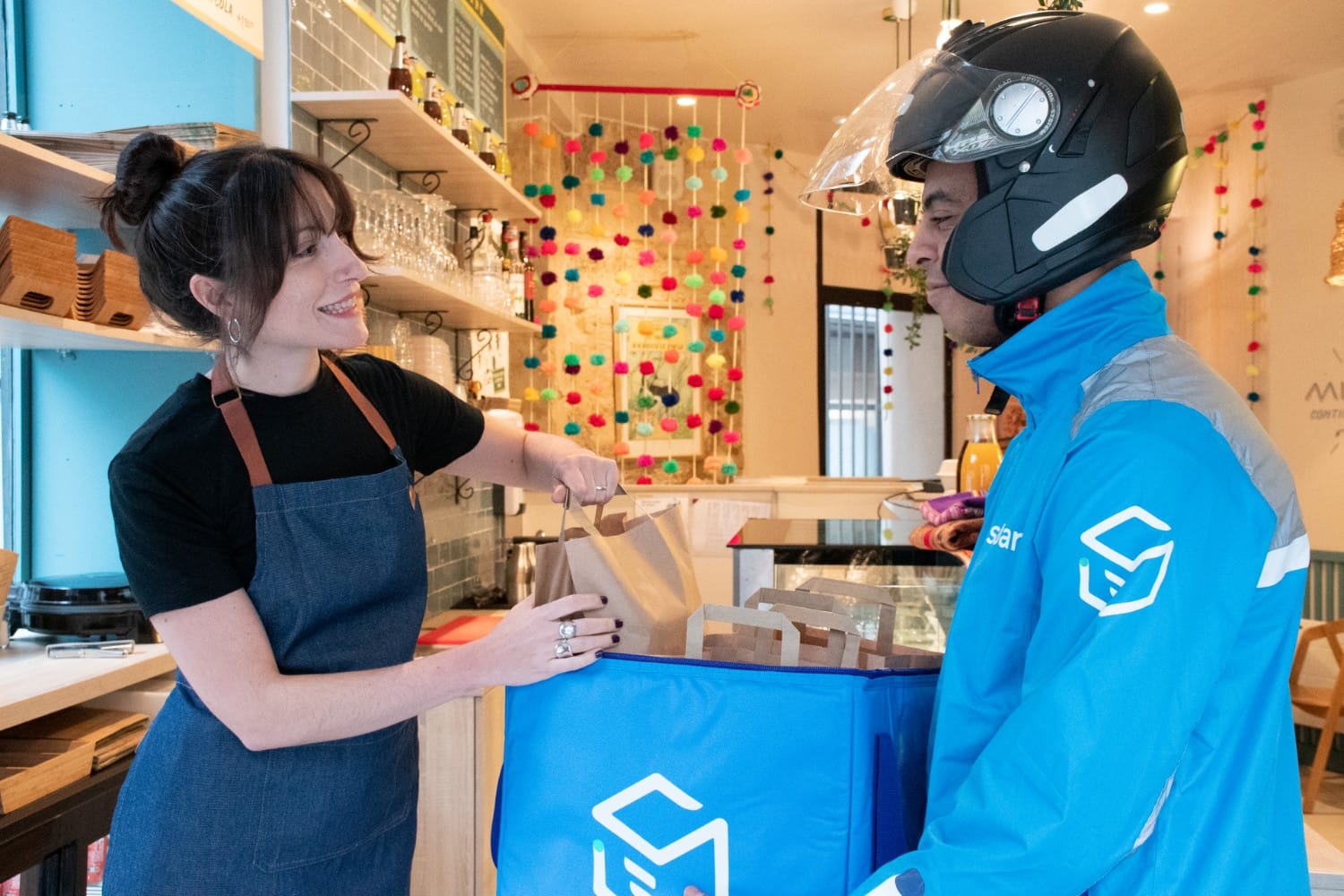 >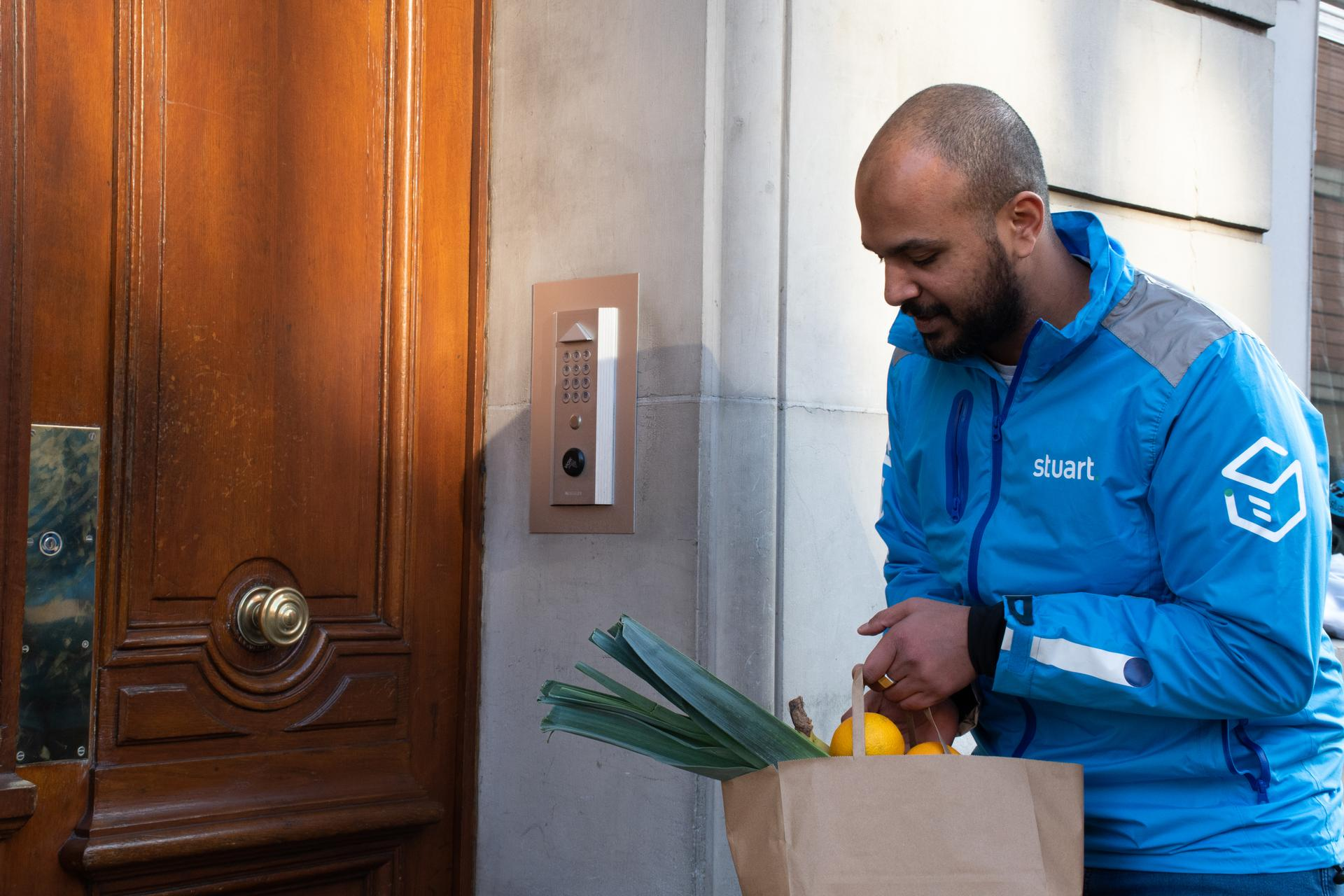 >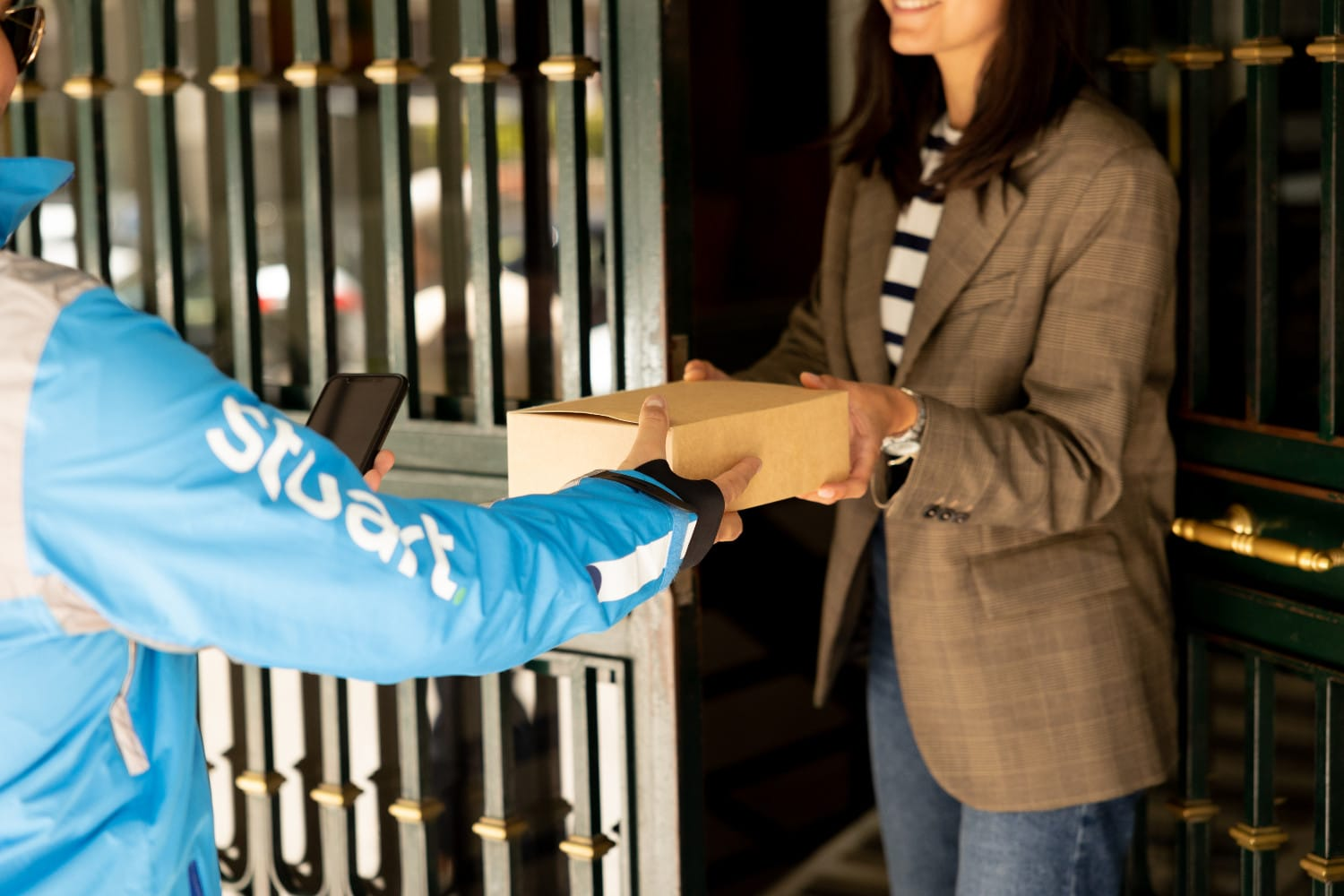 >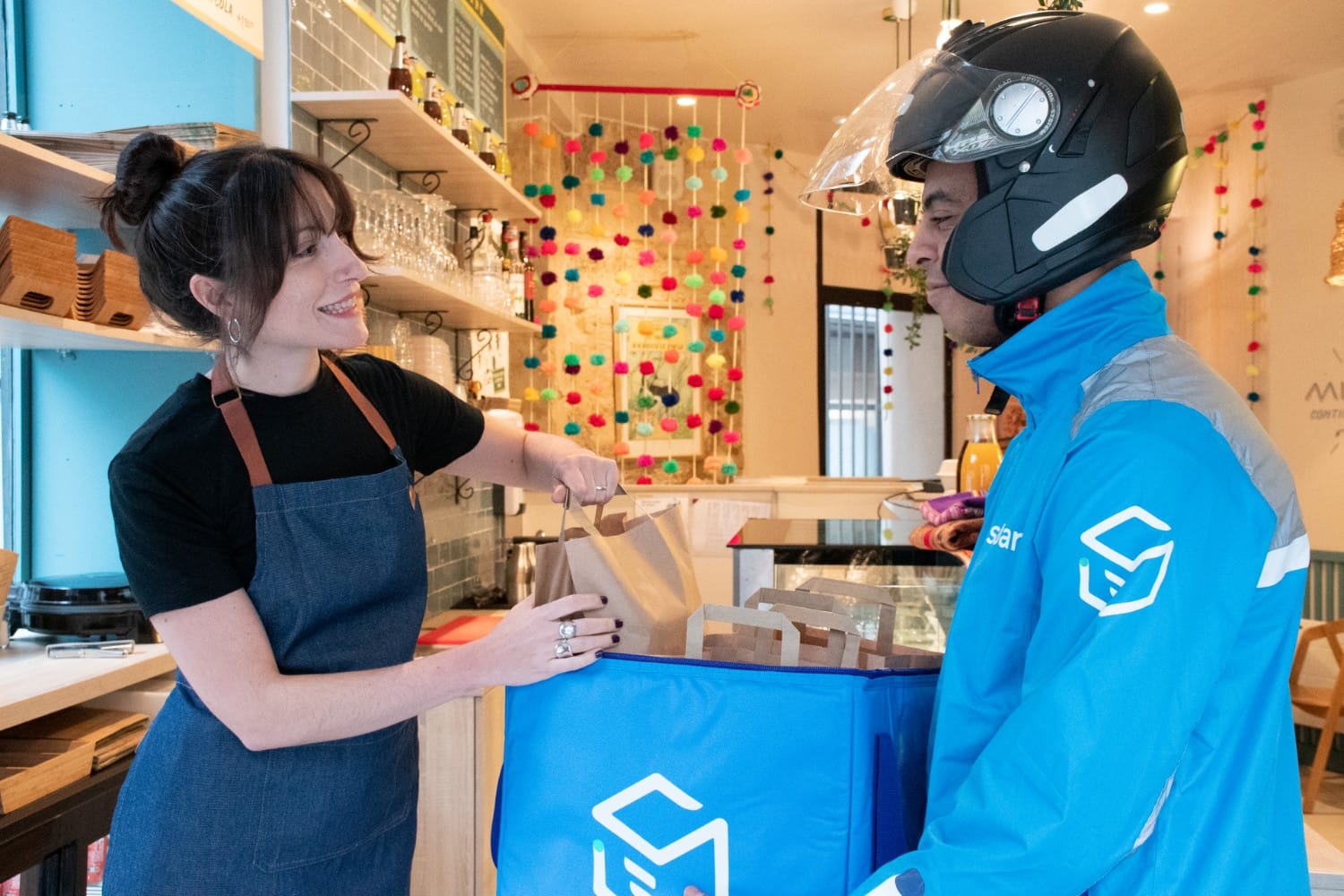 >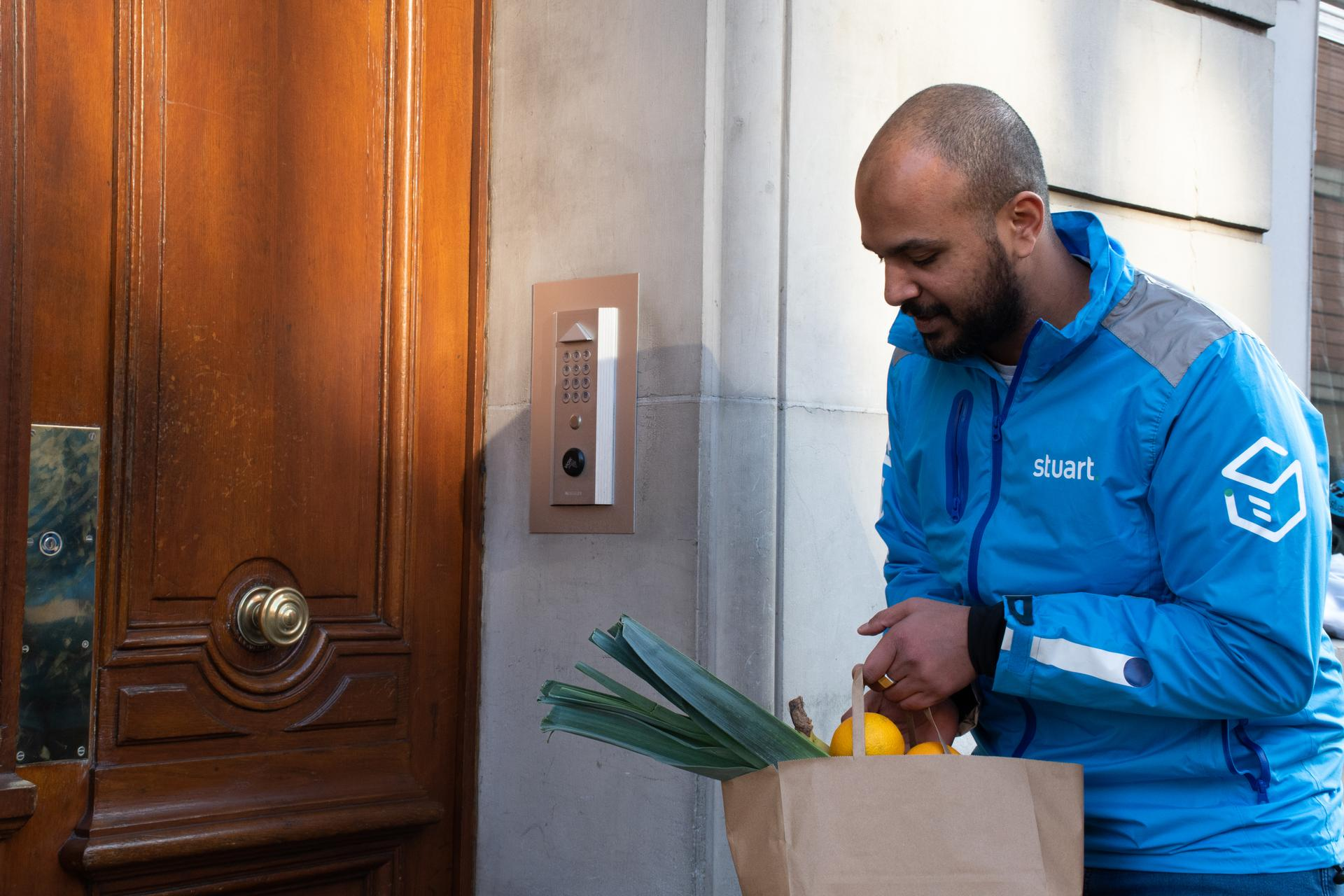 Stuart is easy to use and solves all of your logistic challenges! The set up was quick and simple and we have access to constant support from the team. Will Palmer, Director, DropApp
Go ahead
Start powering your deliveries with Stuart today!