🏡 City: Kraków ➡️ Barcelona ➡️ Kraków
💼 Job title: Product Manager
🎓 Studies: Business Management at Jagiellonian University of Kraków and Internet Marketing at Tischner European University
🔮 Languages: Polish 🇵🇱 English 🇬🇧 I speak a little bit of German 🇩🇪 and I'm learning Spanish 🇪🇸 . I can also use coding languages such as HTML, CSS, Javascript and SQL.
👣 How do you commute at work? I work remotely from home but when I lived in Barcelona, I used to ride my bike every day to the office.🚴‍♂️
🧳 Travel dreams: I dream of going to South America one day.
📚 Favorite book: "21 Lessons for the 21st Century" by Yuval Noah Harari, because it touches upon the worlds' contemporary issues.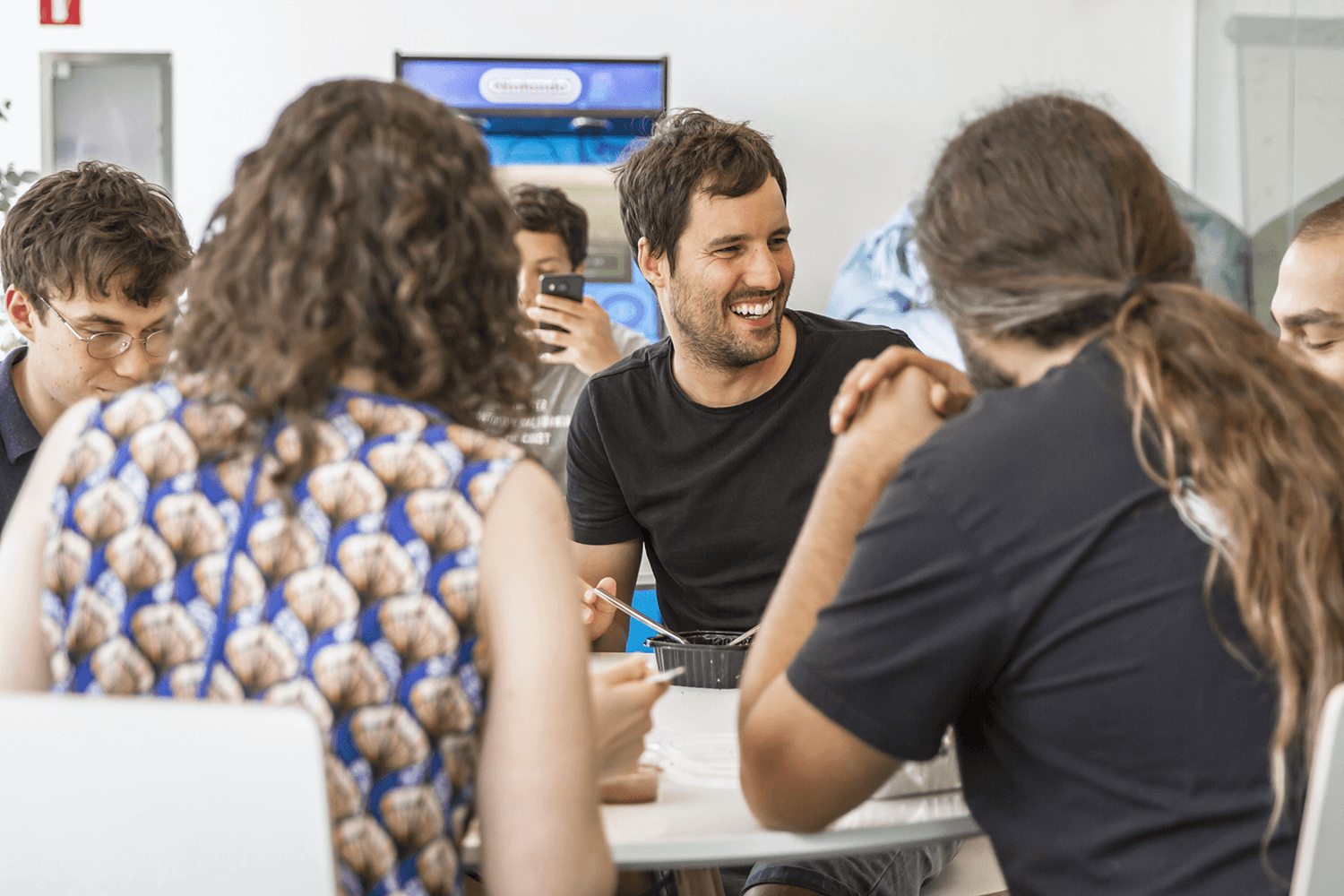 📌 Tell me a little bit about your background and why did you decide to join Stuart?
I finished my studies in Poland and after working for almost 6 years in my previous company Base CRM (that was recently acquired by Zendesk), I decided to take on a new challenge. The first time I read about Stuart was in a TechCrunch article and it immediately caught my attention. When I found that Stuart was looking to hire a Product Manager based in Barcelona — a city that I really love — I didn't hesitate for even one second before applying. I decided to join the company because Stuart's value proposition highly resonates with me. When you consider that the number of packages delivered will most likely double within the next five years, that logistics infrastructures and delivery vehicle fleets are aging rapidly, there's definitely room for a new paradigm, and that's what we're trying to build at Stuart. When I think about my job, I'm proud to invest my energy building a product that has a positive impact on people — helping people move all kinds of items around big cities in a fast, convenient and sustainable way!
📌 What does your typical workday look like?
No two days are the same in Product Management. I don't have strict working hours: I usually start at 9am and finish around 5:30pm, which is a good balance between Polish, French and Spanish working hours. Working remotely, I organise my day scrupulously by dividing efforts into blocks. It allows me to be more efficient by structuring my daily schedule in line with broader objectives. I also rely on a "to do list" with what I want to achieve on a daily and weekly basis. Throughout the day I often have several meetings with internal stakeholders and clients to see how they use our platform, but also discuss issues they encounter and how to solve them. Then my job is to translate these inputs into more digestible Product specs, that will allow Engineers and Designers to help solve the problem.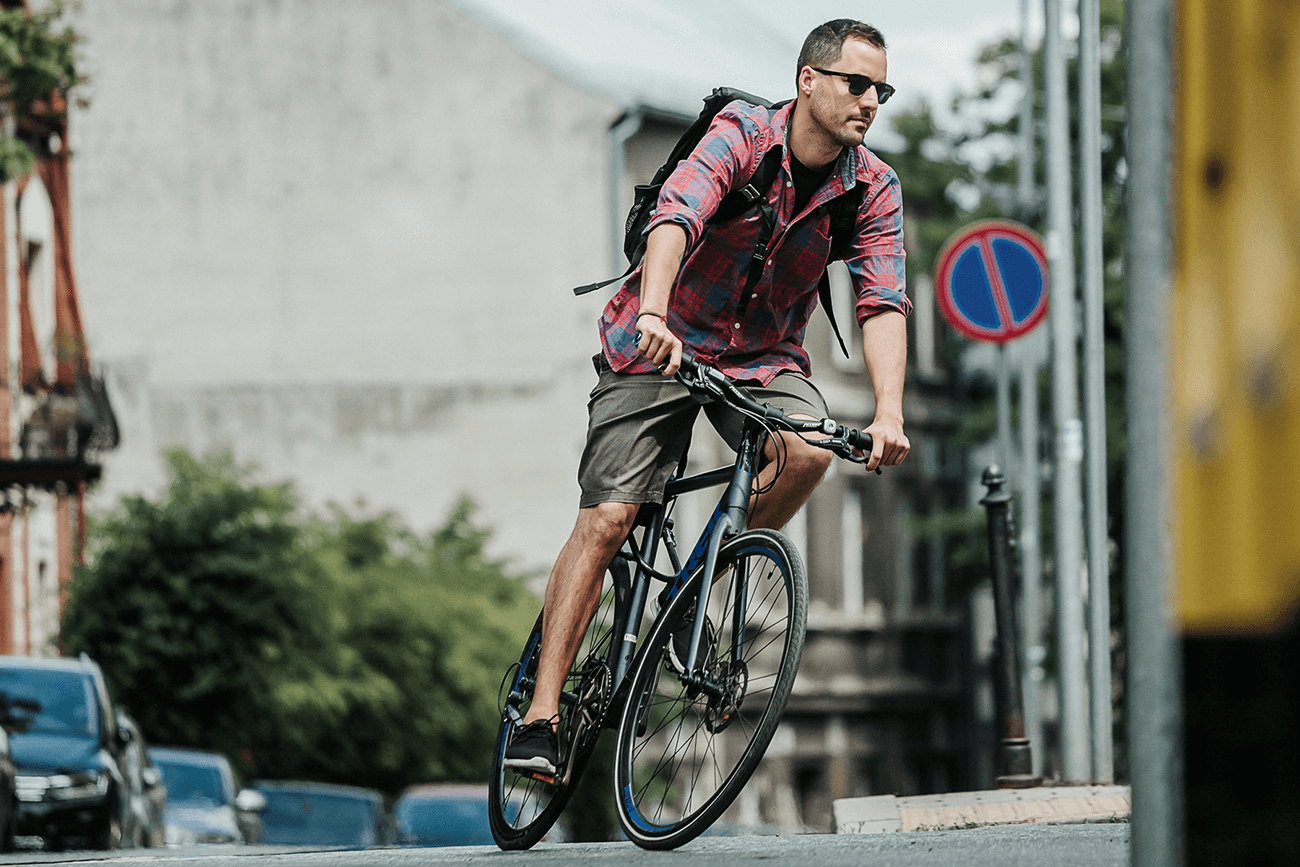 📌 How does your work impact Stuart's growth?
The role of a Product Manager consists in helping the business to grow by identifying problems or user needs and try to encapsulate these into the right product solutions. Adopting a customer-obsessed mindset is the healthiest way of growing a business — increasing the number of clients while identifying and solving issues that users encounter. Additionally, a strong effort is allocated to building new features to improve our platform. Especially given that providing an end-to-end high quality experience is a top priority as Product Managers. Right now one of the projects I'm working on, with the help of Business Analyst and Data Engineering, is to quantify and measure the Client Experience at Stuart. We want this/these metric(s) to be one of the core numbers that we look at during our company wide All Hands meetings.
📌 How do you collaborate with business stakeholders and product designers?
Every two weeks I have a meeting with business stakeholders — mostly sales & account managers from Stuart's business units — to follow-up on current projects and update ourselves with fresh news, like new feature requirements, new clients being launched, etc… If we identify an urgent problem or an area that requires additional bandwidth from my side, I try to remain available and put some time in my agenda to work on solving this issue. The feedback we get from the Commercial teams is very precious, because they have on the ground experience, know about local requirements that may differ from one country / vertical to another. As for Product Designers; we work hand in hand with regular video calls. When I visit the Barcelona office, where our Product Design team is located, it's a great occasion to catch up in person. Stuart is a remote company by definition (we have 4 offices in Paris, London, Madrid and Barcelona) and we are always looking to improve on how we collaborate by trying new tools and processes. Nothing is set in stone and if we can see that something can be changed to make our work more efficient, we have the freedom to do it.
📌 What is the role of a Product Manager in the launch of new commercial offerings?
This question takes us back to how we collaborate with business stakeholders to achieve a common goal. The Commercial team's mission is to identify trends and business opportunities for Stuart to continuously develop. They share this knowledge with Product Managers, who then combine it to market and user research in order to build new products. In this process, we invest time in consumer research and user interface prototyping a solution in line with our client's expectations.
📌 How do you approach Product Management considering the different business verticals Stuart is working with?
Right now I'm focusing on the restaurant and grocery verticals. Every Product team member specializes in one vertical which allows us to better understand their specifications — and from one to another there's actually more than you might think at first! A few months ago we started a program that encourages every PM to talk with clients directly. The Commercial Team helps us set up those meetings. After each meeting, we write our findings and share them with other team members to spread the knowledge we have on each industry. Most of the time we build new features that apply to any kind of industry, but in some cases, we deliver vertical-specific improvements which are more challenging but prove to be very efficient. As explained previously, Stuart is a very complex product because our platform needs to offer a great experience across verticals and to all our stakeholders : clients, drivers and end-customers. Similarly, our products have to suit all environments — big, dense cities, and small ones alike.
📌 How does it feel to work remotely from Poland?
Even if it was my choice to return to Poland, I wondered at first if I would enjoy working remotely and how would it feel not being close to my teammates on a daily basis. I think that what helped me a lot, is the fact that I started working in Stuart's Barcelona office for my first eight months, helping me integrate into the team fully before moving. Moreover, the fact that I'm not the only one working remotely helped me to feel part of the project like every employee. Our Product Management team is spread across offices in two different cities — Paris & Barcelona — and we work with multiple cross-country stakeholders. We have become used to chat via Slack, communicating via emails or organising hangouts (the virtual kind!). Nevertheless, I want to be close to my clients, so even though I live in Krakow, I go to Barcelona at least once a month and to Paris and London bi-monthly. Working fully remotely was a challenge for me, but it gives me the opportunity to continue the Stuart journey, while having my family by my side.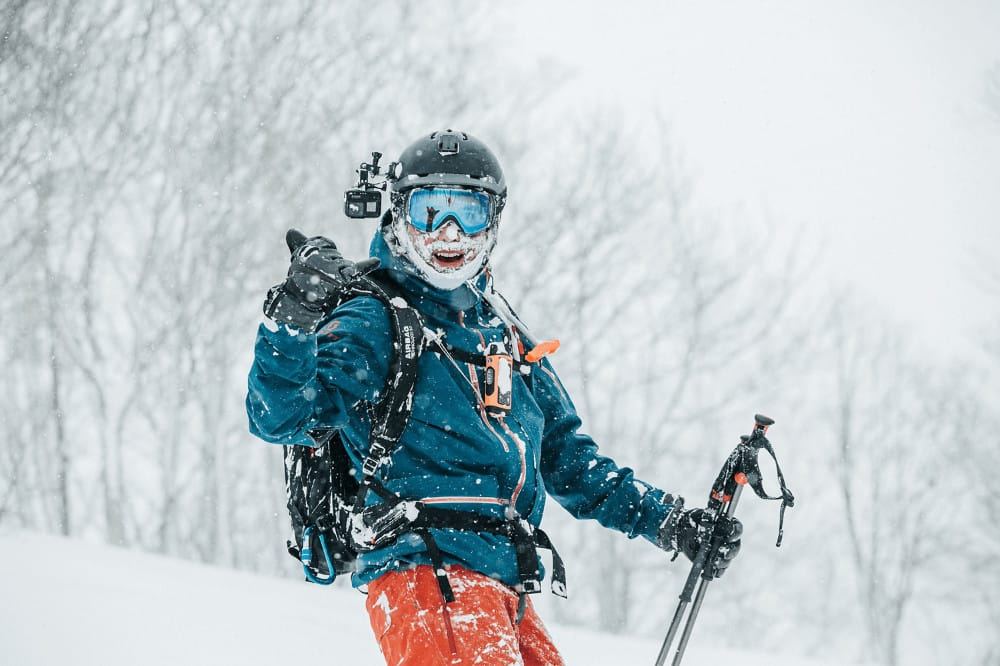 📌 What is your hobby?
My big passion is freeride skiing. I started skiing when I was 6 or 7 for the first time in the Polish mountains. I love skiing outside the slopes in fresh snow powder. I already went on ski trips in Canada and Japan. Japan itself was a truly memorable experience. We crossed the Hokkaido Island on a camper van searching for the best freeride spots. Even during the summer I don't abandon mountains — every weekend I go on a ride with my mountain bike!
Like what you see? We're hiring! 🚀 Check out our open positions here!