At Stuart, there are plenty of interesting career path stories that show how there's no one linear way to grow your career. In fact, the opportunities are limitless. To illustrate this, we want to share a new story in our Stuart blog series, ✨Exceptional Hires: the inspiring and fun stories about some of our most remarkable recruitment journeys.
Read on to learn about Cristian Caroli, our Supply & Demand Engineering Lead, who received his 2nd offer letter before officially joining Stuart! How many people do you know who, before their 1st official day, were already offered a more senior role? Curious about how Cristian's story develops? Scroll down to find out!
What convinced you to finally accept our offer (SPOILER ALERT- the first one)?.
The decision to say yes to the offer was crystal clear. When I met the smart individuals within Stuart's ranks, I knew it was a match! Their confidence, transparent communication, and exceptional intellect left an indelible impression on me. Each inquiry I had was met with honesty, and their curiosity added an exciting highlight to our interactions.
The role itself, nestled within the world of data, beckoned me. As both an engineer and manager in my prior roles, I contributed to data as a consumer and stakeholder. However, the prospect of becoming deeply engaged in the modelling and infrastructure of data solutions, as offered by Stuart, was undeniably appealing. 
Some people might question the transition from a big company to a smaller scale-up, but it's crucial to remember that a company's true size is often defined by the closest circle of influence: your manager, your colleagues, and the tasks at hand. Regardless of the company's overall scale, these fundamentals remain consistent.
Cristian, it seems like there's an intriguing twist to your recruitment journey, right? 
Absolutely. There was indeed a small twist in my recruitment experience. I might have said something quite smart (#StartwithHumility, as we say here) during the interviews that left an impression, as a few weeks later, the Stuart recruitment team approached me with an offer for a more senior role. This new opportunity had a broader professional scope, involving leadership in the engineering of the Supply & Demand Convoy. How could I say "no" to this ambitious opportunity?
I don't think I initially sold myself short or targeted the wrong position. As a candidate, I was looking for a place where I could easily integrate rather than trying to force the company to adapt to my fit. If you apply to a company with strong and respectful values, they will undoubtedly make room for your potential and pave the way for your success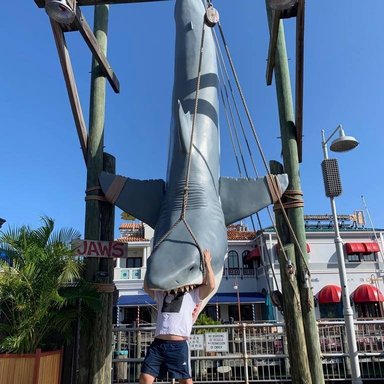 Some people are afraid when confronted with unexpected events during the recruitment process. Do you have any advice for navigating such uncertain situations?
Dealing with the unknown in the recruitment process is entirely normal, as these important moments can significantly impact the course of our lives. Sometimes, we place a lot of pressure on ourselves in pursuit of the perfect opportunity. It's vital to prepare to the best of our abilities, allocate time wisely, invest our efforts, understand our limitations, and, most importantly, embrace the outcomes. 
Remember, the best thing that happened to Dwayne "The Rock" Johnson was that he was rejected from the NFL. If he had been playing football, he wouldn't have become "The Rock".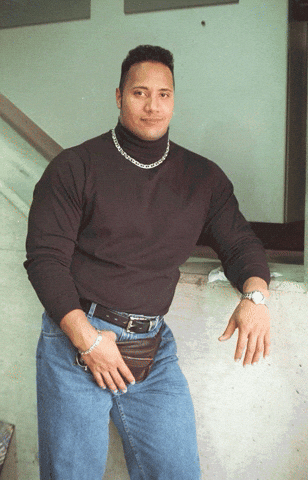 How do you feel after accomplishing your first six months at Stuart? 
I'm very grateful for everything that's happened to me and where I am right now. I'm surrounded by curious, caring, professional, and ambitious people, and we're all doing our best. 
I am incredibly grateful for the remarkable journey that has unfolded during my first half-year at Stuart. My current position allows me to be surrounded by a dynamic group of curious, caring, and ambitious professionals. Together, we are committed to delivering our utmost excellence. 
Do you want to be a part of Stuart and, just like Cristian, write your own Exceptional Hires story? Explore our open opportunities and #JoinTheRide 🎉